Chinese headphone manufacturer SoundMagic, popular for its low-cost on-ear and in-ear headphones, has announced the availability of its latest product range in India. The new SoundMagic E50, E50S, E80, and BT20 are available through the firm's official distributor in India Acro Engineering, and can be purchased at all major online retailers, along with select offline locations.
SoundMagic has enjoyed considerable success with its E10 and E10S models, which have received plaudits for their performance at the price. The new product range includes two standard in-ear headsets (E50 and E80), one in-ear headset with an in-line remote and microphone (E50S) and an on-ear Bluetooth-powered wireless headset (BT20).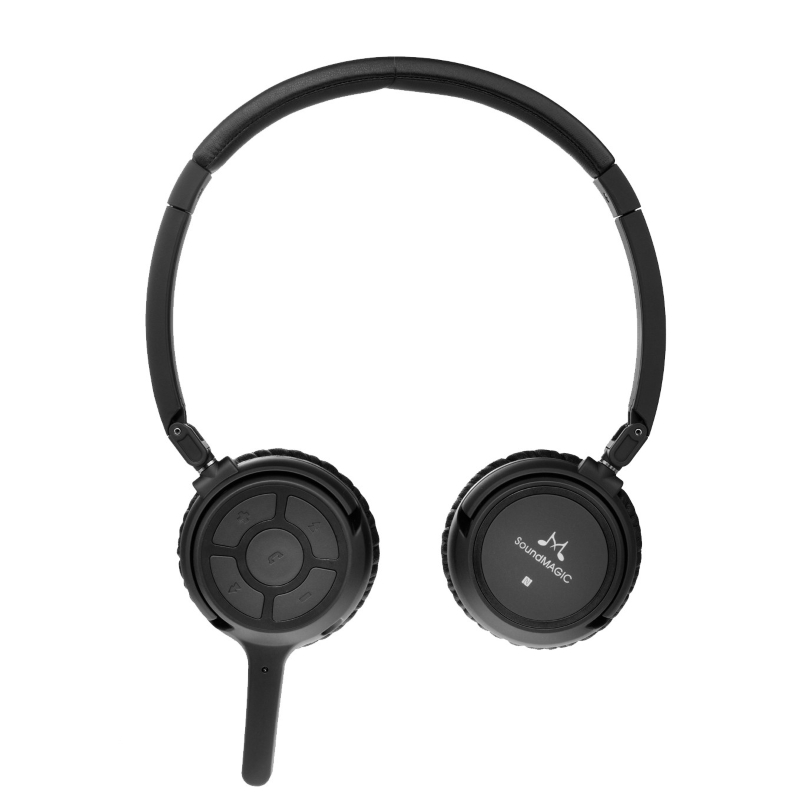 Pricing remains competitive, at Rs. 3,599 for the E50, Rs. 3,999 for the E50S, Rs. 4,499 for the E80 and Rs. 7,749 for the BT20. The highly anticipated E80 model, which is SoundMagic's flagship in-ear product for 2015, remains below the Rs. 5,000 price mark. The E50S currently launched is essentially the same as the E50, but has an in-line remote and microphone for easier use with smartphones. SoundMagic will also be launching a similar E80S model later this year.
The newest addition to the range is the SoundMagic BT20, which is the Chinese company's first Bluetooth headset. The BT20 features Bluetooth 4.0 connectivity, NFC, a detachable cable and up to 15 hours of rated listening time on the battery.
SoundMagic was founded in 2005 in China by acoustic design engineer Tony Xu, and has since built a formidable reputation as a manufacturer of low-cost personal audio products.
For the latest tech news and reviews, follow Gadgets 360 on Twitter, Facebook, and Google News. For the latest videos on gadgets and tech, subscribe to our YouTube channel.