Hara Agency - Lenovo Service Center Khorda, Odisha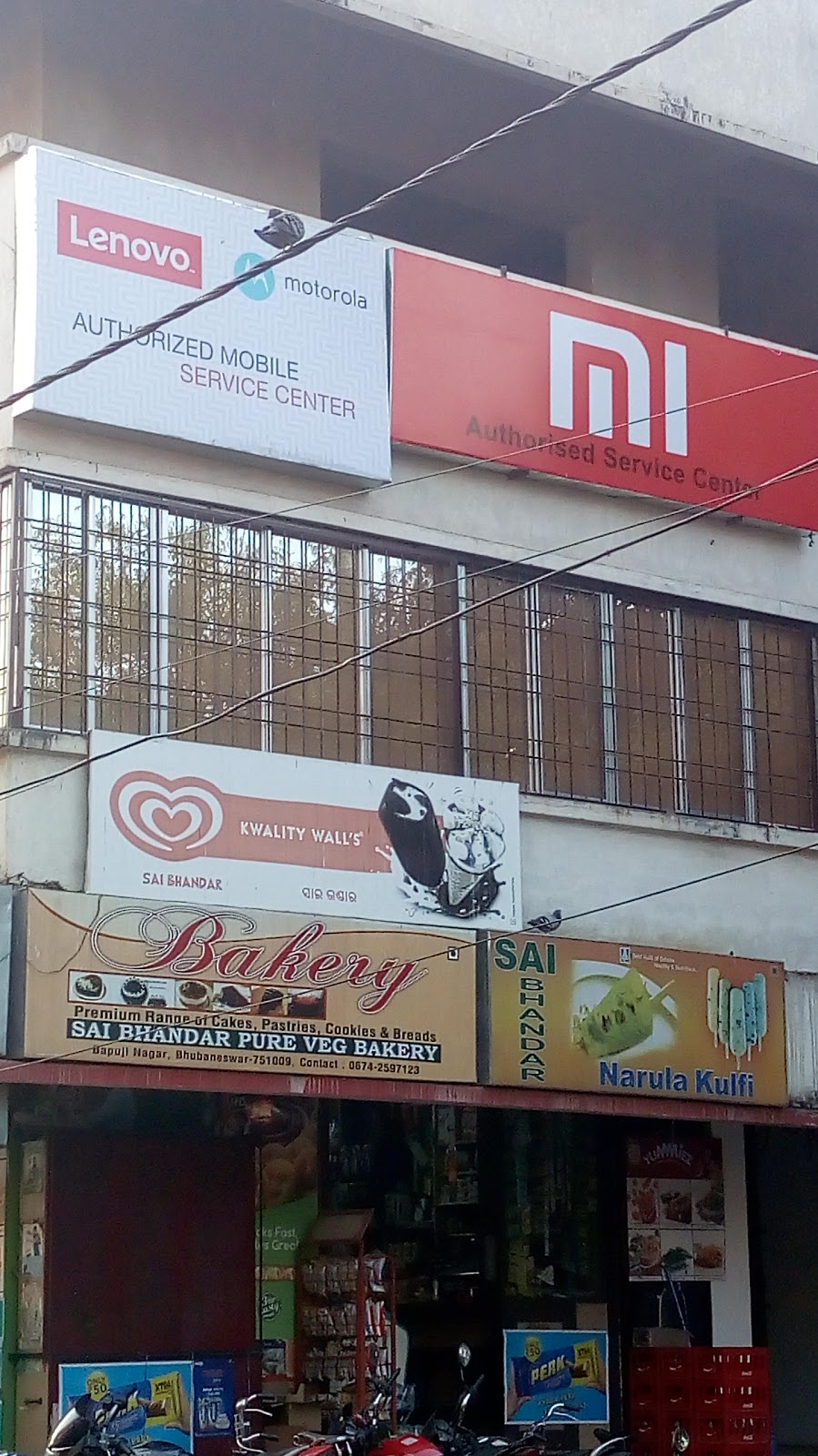 +8
View Service Center Photos
Address:
Plot No-74, Infront Of Venus Inn, 1St Floor, Bapuji Nagar, Bhubaneswar, Khorda - Odisha - 751009
Directions
Repair Services:
Tablets, Laptops, Mobiles
!
Error or missing information?
Please let us know
About Hara Agency
If you are looking for a gadgets, electronics support center nearby to solve all your device problems, then we have you sorted with this best service center in Khorda. Hara Agency is one of the well-known service centers you can visit for all your device related damages be it – tablets, laptops, mobiles. We here have updated address, contact number and direction for you to conveniently reach them. you choose to call up take an appointment or just simply drive to the service center using our directions for quick service support for all your gadgets, electronics.
Map
Choose location
Change your location
User Review and Ratings
Write Your Review
Frequently Asked Questions
What you can get repaired here?

Laptops, Mobiles, Tablets

What are days of operation?
Service Center By Brand
Disclaimer: We strive to show you the most updated list of service centres and associated contact details, aggregated from companies themselves. If in case any information is found to be incorrect, we request you report it using the "Error or missing information?" prompt on every service centre's page. You can also visit the company's website directly to find service centre information.
Lenovo Service Center in Khorda
Renovision Automation Pvt. Ltd.

Building Address: Plot No: 537 1St Floor, Sahid Nagar, Bhubaneswar Back Side Of Sahid Sporting, Khorda - Odisha - 751007

Jai Jagannath Mobi Care

281, 1St Floor, Infront Of Sai Temple, Ru St, Saheed Nagar, Bhubaneswar, Khorda - Odisha - 751007
Lenovo Service Center By Location
Lenovo Mobile Service Center
© Copyright Red Pixels Ventures Limited 2022. All rights reserved.