Asteroid 2012 DA14's close shave with Earth has inspired Friday's Google doodle. The animated doodle sees the second 'g' jump out of the way just before an asteroid heads it way.
This is one of the most subtle doodles we've seen in recent times and if you spend less than a few seconds of the home page, you are unlikely to notice anything as the Google logo starts off like normal. This is in contrast to the "in your face" doodles that we see at most times, similar to the
George Ferris Google doodle
that we saw on Valentine's Day.
Asteroid 2012 DA14 will come closer to Earth than any previous object of its size during a Friday-night fly-by, but the space rock poses no danger to the planet, NASA has said.
"No Earth impact is possible," Donald Yeomans, an asteroid expert at NASA's Jet Propulsion Laboratory, in Pasadena, California, told the media.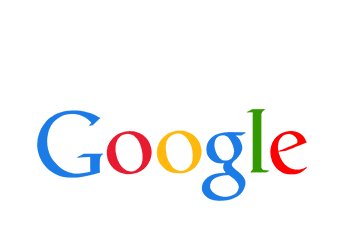 At its closest approach, DA14 will be 27,300 km from Earth, about a tenth of the distance between here and the Moon. The asteroid will be traveling 27,700 kph when it careens past the Earth at around 19.40 GMT Friday, according to NASA's Near-Earth Object Program Office, which has been tracking DA14 since it was discovered a year ago by scientists at La Sagra Observatory in Spain.
Though the asteroid is about 13 stories tall, it will not be visible to the naked eye.
DA14 will pass inside the orbits of geosynchronous communications satellites, but far above the altitude of the International Space Station, NASA said.
An asteroid the size of DA14 approaches the Earth roughly every four decades, while impacts occur at intervals of roughly 1,200 years, Yeomans said.
The most recent significant asteroid impact was in 1908, when a space rock crashed in Tunguska, Siberia. The explosion flattened trees for hundreds of square kilometres.
With inputs from IANS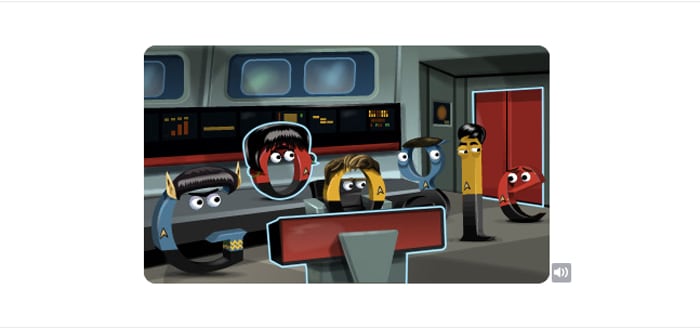 Best Google doodles of 2012
For more
Google doodles
, visit
this page
.