BlackBerry
is said to be working with Porsche Design to launch a premium smartphone that will run the latest BlackBerry 10 OS.
The images that have surfaced online, posted by a Vietnamese technology site, Tinhte show a styled battery cover that hints at a premium BB10 device in pipeline.
The image shows the back panel with premium design as seen in previous devices by Porsche Design featuring genuine leather with carbon fibre inside.
Another Vietnamese BlackBerry fan site, blackberryvietnam.net has posted an image that shows a BlackBerry Z10 prototype with Porsche Design branding on top of the front panel.
The site claims that BlackBerry is preparing to launch some premium products running BlackBerry 10. It also suggests that the Canadian handset maker may be working on two special editions; one equipped with a hardware keyboard just like the BlackBerry Q10 and the other one featuring a touchscreen display.
The site further suggests that the design of the rumoured touchscreen device presently dubbed as BlackBerry Porsche Design Z10, is a bit different from the Z10.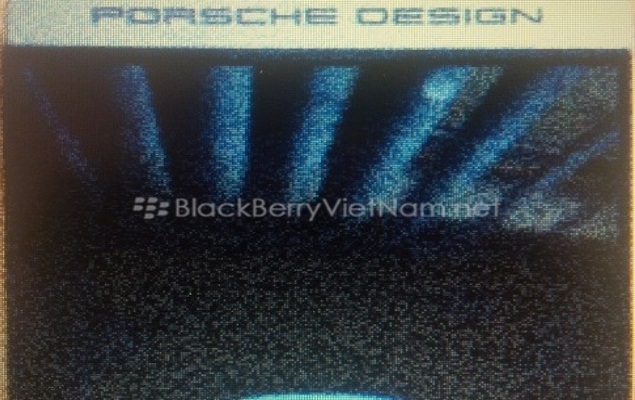 Porsche Design and BlackBerry (erstwhile Research In Motion (RIM)) had launched a premium smartphone Porsche Design P'9981 globally last year. The smartphone featured an elegant design with stainless-steel frame, hand-wrapped leather back panel, carved QWERTY keyboard and a touch display which had an exclusive Porsche Design user-interface on top of the BlackBerry OS 7. The Porsche Design P'9981 was announced last October and was showcased at the MWC 2012.
For the latest tech news and reviews, follow Gadgets 360 on Twitter, Facebook, and Google News. For the latest videos on gadgets and tech, subscribe to our YouTube channel.