You can already see smartphones and virtual wallets being used to pay for things like taxis and food delivery. Recently though, the Reserve Bank of India (RBI) has published guidelines for Payment Banks. This could well help bring a vast section of the previously unbanked population of the country into the financial system, through the use of technology.
According to the RBI notice, the primary objective of setting up Payment Banks is to further financial inclusion by providing small savings accounts and remittance services to migrant labour workforce, low-income households, small businesses, and other unorganised sector entities and users. Now that the RBI has released the final guidelines, companies can start to apply for licenses to create private banks, with the deadline for applications set for January 16.
These Payment Banks won't have a physical branch - instead, a "business correspondent" (such as a local retailer) can accept cash and add it to a user's digital account, and then accept cashless payments for his goods. These accounts could also - perhaps more importantly - be used for remittances from family members in other parts of the country.
The new Payment Banks cannot lend money or issue credit cards, but they can do a lot of things that the mobile wallets are not permitted to - for one thing, they can issue ATM and debit cards, and set up branches and ATMs. According to Amit Lakhotia, Vice President - Business at Paytm, this move by the RBI will have far-reaching consequences, and he believes that the adoption of new technologies in the country is not going to be a long process either - he feels that we will see changes starting in months, not years. "We have been working in this area for the last four to six years and this is a big move that the RBI has made," he says. "They [the RBI] realised that bringing about financial inclusion will require the use of technology."
"Banks tried to do this, but building branches and ATMs has not been efficient," he says. "That's because there's a fundamental difference in the way banks work, and PPIs [Pre-Paid Instruments, such as virtual wallets]. They've [banks have] got existing processes and investments, so they can't change completely and reach out now." A Payment Bank on the other hand, can reach anyone who can access the Internet, or even via SMS.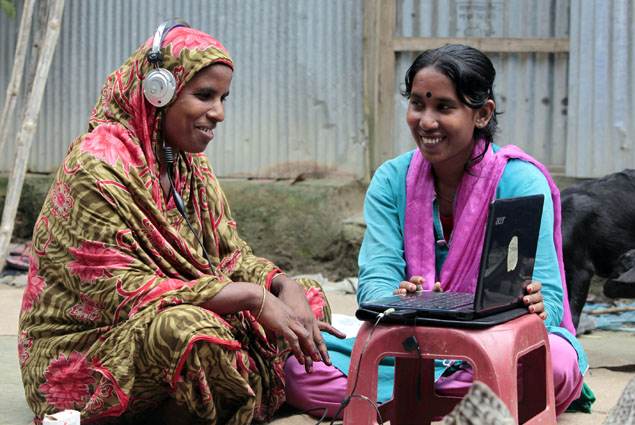 Thanks to the prevalence of mobile phones - and the dropping prices of smartphones - Lakhotia believes that a mobile based system can become ubiquitous, and that reaching a new set of bank customers requires the country to "ride on that system." And what's most important, as he notes, is that unlike virtual wallets, Payment Banks will be interoperable - if you have money saved with one bank, you will be able to transfer it to another.
Earlier, a Paytm user could only send cash to another Paytm user, and an Oxigen Wallet user was similarly limited to making payments to others who use Oxigen. This meant that an offline merchant would have to support all these different services, for wallets to be useful.
That, Lakhotia explained, will not be the case with Payment Banks - if you have an account with a Payment Bank, then you will be able to send money to any other Payment Bank's account, the way you can already transact between different banks right now.
This is a view that is echoed by Ankur Saxena, CEO, Oxigen Wallet - "Today, almost everyone has a phone," says Saxena. "The phone acts as your primary identification, and it doesn't even need to be a smartphone. The basic feature phone that everyone carries can be used to send you a one-time password for authentication via SMS."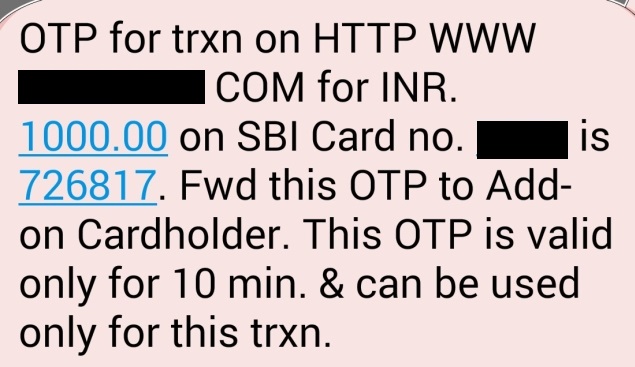 The importance of the Payment Bank as a category is that it would enable a retail outlet to open a bank account and accept a cash deposit, and allow people who are not a part of the banking system to easily convert their cash into a digital medium.
At the same time, the money can be used in a number of different ways. "We have been working in this field for a long time, and we already have over 1,50,000 outlets that accept payments through the Oxigen wallet," said Saxena. "We started off by aggregating services - like a phone recharge, or an IRCTC payment, and you could come and do the transaction in cash through us. So we already have a strong network that is still growing."
This same system, Saxena believes, can spread to even the smallest and most remote communities in the country over the next few years. "The big banks do not see it as viable in even the sub-suburban areas," he said. "Payment banks are much more cost efficient, and even a small retailer can be a part of it."
What's more, the barriers to setting up an account are also very simple - all you need is an Aadhaar card, which continues to roll out to an increasing number of people. Once this is done, because your Aadhaar card is linked to your account with the Payment Bank , the government can also use the card as a means of easily disbursing benefits, grants and subsidies.
"Government schemes and subsidies will be a very big part of it," said Saxena. "Thanks to Payment Banks , you'll be able to put the money in a place where the person can easily reach it. Consider how difficult it is to set up a bank account, and then also how far people in rural India have to travel to even go to the bank. There are some 6,00,000 point of sales (PoS) terminals in the country, and they are all in cities and towns. For someone in a village, what use is an ATM card?"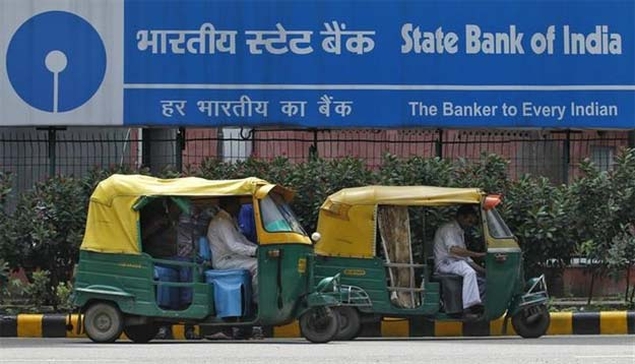 And of course, once the money has been withdrawn from a bank or ATM, there is no way of tracking it either. According to Paytm's Lakhotia , a Payment Bank based on technology like a mobile wallet will also be more transactional. "In 12 months or so, you're going to see far more offline retailers also using the same technology, and we want them to use their phone, not a PoS terminal," said Lakhotia. "It benefits both the customer and the retailer. As a customer, you will not have to carry cash, and you will not get stuck for change. And for the retailer, it means that he doesn't have to keep going to the bank - which is unsafe, and also requires him to close his shop if it's a small family owned store."
In the meantime, petrol pumps and grocery chains - other shops that meet basic needs - will serve to bring people on board, according to Upasana Taku, CEO at Zaakpay and Head, Business Development at MobiKwik. According to Taku, the fact that a Payment Bank can store up to Rs. 1,00,000, or double of what a PPI can, will be significant. From a more psychological perspective, the fact that the bank license allows the users to earn interest will also matter a lot.
"Companies like us do try to incentivise the customer," said Taku, "but earning interest makes it 'feel' more like a bank."
Another important benefit that she pointed out is the creation of a person's financial history. "If 20-25 percent of all transactions go digital, it will build a financial history that will help the user to avail of traditional banking services as well," said Taku.
"And you'll be able to pay things like property tax, or bus tickets, or government services - e-commerce is already a big driving force, but these need based services will become much bigger," she added. "People have to recharge their phones, pay their electricity bill, and their television bill, or pay for their commute. All these are recurring spends, and will add up to a very significant amount."
Although we still have to see how these guidelines will be implemented by various companies, they have opened up the field to a lot of competition. According to Arkay and Arkay, chartered accountants and business advisors based in Delhi, these new guidelines will also make small financial transactions easier for the layperson.
In a statement, the firm said: "The RBI's guidelines will also provide a fillip to technology and ecommerce companies such as Paytm and Flipkart as well as telecom operators of all hues which have been trying to enter the payments space. These guidelines also clear the deck for entry of multinationals such as Stripe and Square who have proven their mettle abroad."
Not only could these new developments help the unbanked people in India, but they could also open up new payment channels for small businesses, as Lakhotia describes, and help us all to move away from having to carry cash all the time.