HP just expanded its gaming portfolio and lifted the curtain on two laptops, one Quad HD monitor, and a desktop. All of these products were launched under the brand Omen, HP's umbrella for all of its hardcore game-centric devices.
The company has introduced two Omen laptops of 15.6-inch and 17.3-inch display sizes. The smaller model is priced at $899.99, while the larger one lightens the pocket by $979.99. They offer up to sixth-generation Intel Core i7 processors, Nvidia GeForce GTX 965M graphics,16GB of RAM, and up to 4TB of HDD or 128GB of SSHD storage. Both the laptops will hit the market on July 10.
The Omen desktop, and the 32-inch Quad HD monitor will be launched sometime in August. The top-end configuration on the desktop will include the Intel Core i7-6700K processor, 32GB of RAM, a 512GB SSD, and a 3TB standard hard drive. There's also an option between Nvidia's new GeForce GTX 1080 Founder Edition card, and AMD's Radeon R9 390X.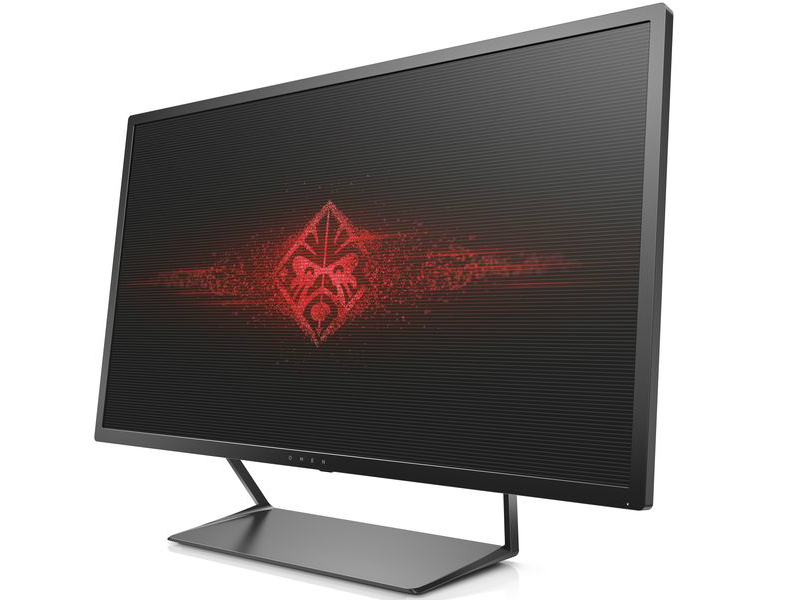 Finally, the new HP Omen Quad HD monitor promises a 5-millisecond response time and a 75Hz refresh rate. The company claims that all the new Omen products are VR ready. There's no word on pricing of both these products.
(Also see: HP Omen Review: A Slim, Sophisticated Gaming Machine)
All of the products have the HP-owned VooDooPC branding, and the laptops come with a 'Dragon Red' backlit keyboards. HP
first introduced
the Omen series in 2014 when it launched the 15.6-inch Omen laptop targeted for the gamers. The laptop
arrived in India
in May 2015 with a price tag of Rs.1,59,990.