Google has announced 13 finalists for this years 'Doodle 4 Google' contest.
Google had announced this competition in October 2012 inviting children between the ages of 5 to 16 years to send doodles with the theme of 'Unity in Diversity'.
Google revealed it has received over two lakh (200,000) entries for this year's competition. The preliminary judging of these entries was done by cartoonist Ajit Ninan and actor Boman Irani, and they've shortlisted 13 entries across various age groups.
One can view all the thirteen entries here and even vote for them. The doodle have been divided into three categories of groups are: Group 1 comprising students from class 1 to 3 (4 shortlisted entries), Group 2 with students from class 4 to 6 (4 shortlisted entries) and Group 3 with students from class 7 to 10 (5 shortlisted entries).
Initially, there were supposed to be 12 finalists but Google inadvertently classified one entry in the wrong group so now there are a total of 13. Through online voting a winner from each group will be decided and finally, the reputed jury, along with the original Google Doodler Dennis Hwang, will select the final winning doodle.
The winning doodle will be featured on the Google India homepage on November 14 and also on a special colour pack/ drawing book by Classmate. All 13 finalists will receive a Google kit and a certificate. The winner of this contest will be announced in on November 12, 2012 in a ceremony in Delhi.
Last year, Google had received 155,000 entries and the winning doodle was a creation by Varsha Gupta of Ryan International School, Greater Noida. She had doodled the letters Google depicted by various Indian musical instruments.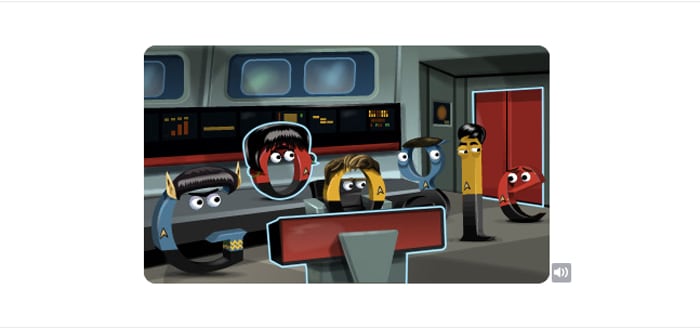 Best Google doodles of 2012
For more
Google doodles
, visit
this page
.
For the latest tech news and reviews, follow Gadgets 360 on Twitter, Facebook, and Google News. For the latest videos on gadgets and tech, subscribe to our YouTube channel.