Sony's PlayStation Network (PSN) has been a revelation of late. With a slew of indie developers putting their games on the platform, there's plenty of stuff worth playing compared to other digital game stores. There are frequent deals and discounts on these games as well, so you can play lots of great games and classics without emptying your wallet. Here are top five picks right now across the PlayStation 4, PlayStation 3, and the PS Vita.
Galak-Z: The Dimensional

This 2D shooter sports a slick anime style reminiscent of TV shows like Macross. That's not the only similarity, as the game is structured into seasons and episodes thanks to its TV-styled presentation. You pilot a ship that can transform into a robot as you wander through the depths of space, blasting enemies away and salvaging resources.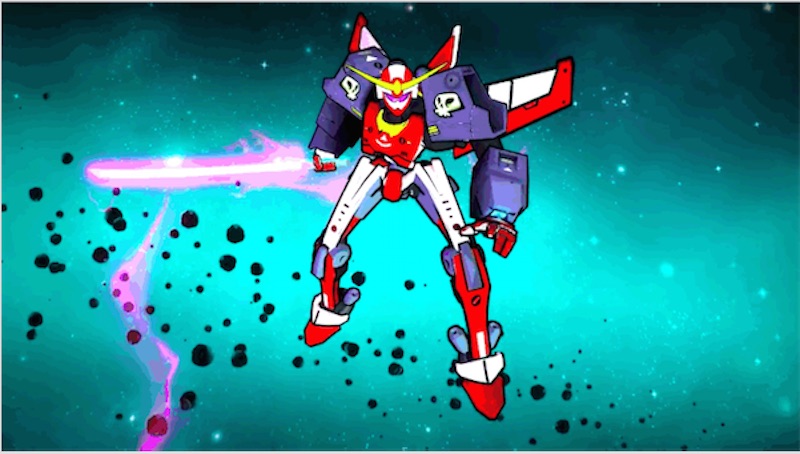 Coupled with a fresh control scheme, there's very little wrong with this slice of digital goodness. No surprise since it's developed by the same team behind the stellar Skulls of the Shogun.
Available on PS4.
Helldivers

Created by the studio that gave us action fantasy game, Magicka, Helldivers takes place in a satirical, dystopian sci-fi future that apes games like Halo and Destiny.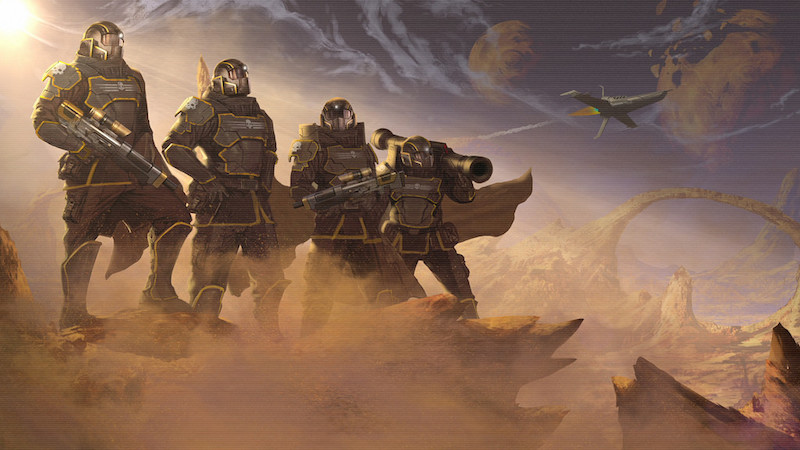 Comedic chops aside, it's a fast and frantic topdown shooter that's best played with friends simply because you can't turn friendly fire off, making it a tense affair that demands careful aiming amidst hordes of enemies and over the top combat.
Available on PS3, PS4, and PS Vita.
(Also see: The Best PlayStation 4 Games April 2015)
Everybody's Gone to the Rapture
The latest in a blossoming subgenre of "walking simulators" popularised by games like The Vanishing of Ethan Carter, Everybody's Gone to the Rapture is a first-person adventure sporting a rather cool premise.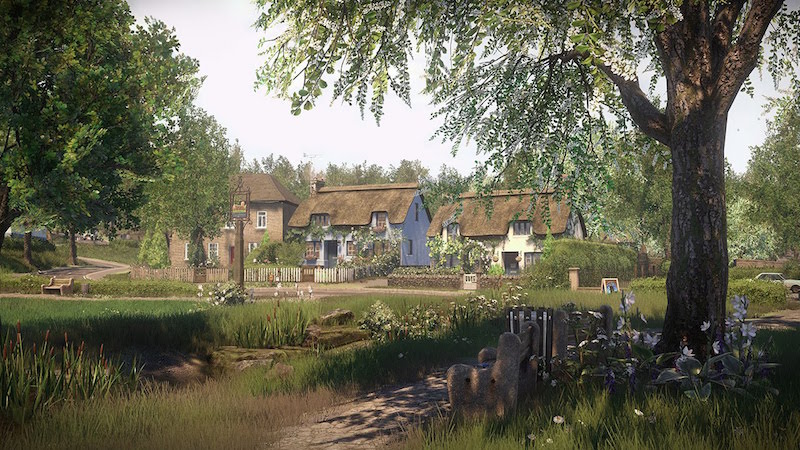 It takes place in a village whose residents have mysteriously disappeared leaving you to find out why. Sporting stellar production values, an engrossing plot, and immersive environments, it's a unique experience that very few games can match.
Available on PS4.
Volume
From the mind behind indie hit Thomas Was Alone comes Volume. It's a polished stealth game that has fine-tuned controls, an amazing array of levels to play through, and a great cyberpunk, dystopian vibe to keep you hooked.

Inspired by classics like Metal Gear Solid, it's got a level editor that lets you share maps with friends, and is next to impossible to put down.
Available on the PS4 and is coming to the PS Vita soon. There is also a PC version on Steam.
(Also see: Volume Review: Super Satisfying Stealth)
Journey
One of the best last-generation PSN games makes a return on the PS4. And it's just as good to warrant playing through for a second time thanks to an upgrade to 1080p resolution and 60 frames per second.

Aside from being a sharper, better looking game on the PS4 compared to the PS3, the gameplay still holds up well enough. If you've bought the game digitally on the PS3, you can download it for free on the PS4, which manages to sweeten the deal a whole lot more.
Available on PS3 and PS4.
Affiliate links may be automatically generated - see our ethics statement for details.