It's that time of the year when we're witnessing deals galore on both the Sony PlayStation 4 and the Microsoft Xbox One. If you aren't sure which one to buy, this guide has you covered. We consider price points, games, online services, and even bandwidth consumption to help you decide. Here's all you need to know.
Price and availability
The PS4 is available at an MRP of Rs. 32,990. This is for the 500GB variant. It isn't the newer C-Chassis unit that is touted to be more energy efficient and quieter, but it's a good price all the same. Even more so if you consider that most e-commerce platforms have dropped it to as low as Rs. 28,000 and even less if you use specific debit cards that allow for cash backs.
Want something with a higher capacity? Slip in an after-market 2TB drive or purchase the 1TB console that comes with two games' discs (Infamous: Second Son and God of War 3 Remastered at Rs. 37,990. Again, you'll find plenty of deals on this variant as well.
On the Xbox One side of things, the console now costs Rs. 34,990, and is available in a variety of bundles that have you spoiled for choice. These include a 500GB Xbox One with Halo: The Master Chief Collection, Gears of War, FIFA 16, Assassin's Creed Black Flag and Assassin's Creed Unity, and others, as game codes instead discs. If you want just the console, with no games or Kinect, you'll find deals for as low as Rs. 29,990, and then of course, there are cashbacks.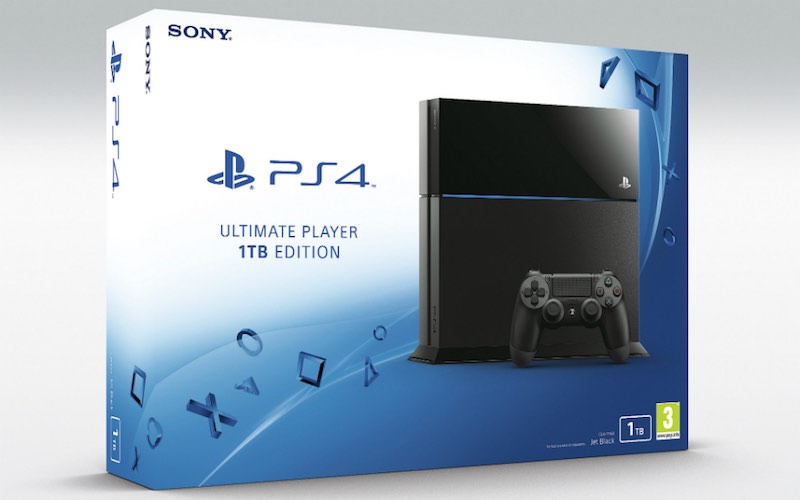 The 1TB version is available for Rs. 39,990 and if you're a collector, some of Microsoft's online partners have the Forza 6 Limited Edition Xbox One going for the same price. Looking beyond 1TB? You'll have to make do with an external hard drive. The Xbox One's internal hard drive cannot be replaced, unlike the PS4's. Also, much like the PS4, expect to see deals from your favourite online retailers.
(Also see: As Microsoft's Xbox One Turns 1 in India, Is It a Good Time to Buy?)
If you're looking to buy either console offline, you can safely bargain for a five to seven percent discount on the MRP or even more if you decide you don't want the games. This is possible at most game stores, at least for the PS4. For the Xbox One, you're stuck with what the Microsoft Priority Retailers can do, which from our experience means the MRP, or what Amazon is charging at the time.
Both consoles are also readily available in the grey market, and can go as low as Rs. 25,000. However, don't expect any warranty for these units. If you manage to buy a PS4 from a PAL territory like UAE, UK, or Europe, and want to trade it in for an 'official' India unit, you can get 25 to 75 percent off the purchase of a new PS4 officially from Sony, depending on the condition of your old PS4.
On the other hand, there's no such leeway with Xbox Ones sold in grey. Thanks to greater availability and distribution, it's easier to pick up a PS4 than an Xbox One, particularly if you'd prefer to pay in cash.
Exclusives, game prices, and performance
Both consoles have more than enough games for you to stand up and take notice. Sony has Bloodborne, Uncharted: The Nathan Drake Collection, and Until Dawn to name a few. Microsoft has Forza 6, Gears of War: Ultimate Edition, Halo 5: Guardians, and Rise of the Tomb Raider headlining what it calls the greatest gaming line up in history.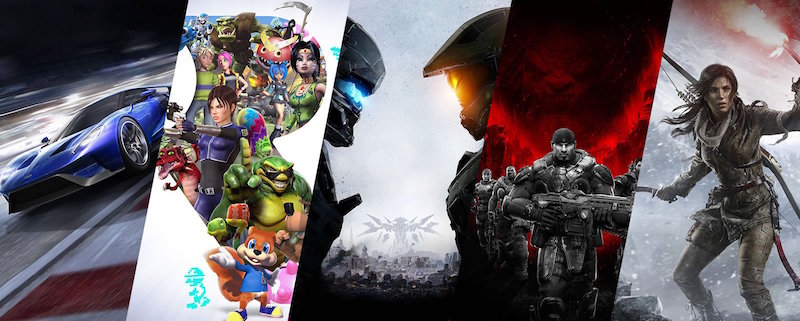 In terms of exclusives i.e. games that you can find on one console and not the other, we have to give the nod to the Xbox One. If you consider last year's exclusives, such as the superlative Forza Horizon 2, quirky Japanese fare like D4: Dark Dreams Don't Die, and the over the top Sunset Overdrive, then there are simply more exclusive games to play on the Xbox One.
(Also see: Halo 5, Forza 6, Rise of the Tomb Raider Are the Most Expensive Xbox One Games on Pre-Order)
However, if you're looking to buy Xbox One exclusives as they come out, then you'll be paying Rs. 4,699 for most of them, which is on the expensive side. PS4 exclusives are available at Rs. 3,999. In both cases, we've noticed prices take a tumble usually a month after release, and get even cheaper over time. The situation isn't too different digitally either, with both PSN and the Xbox Game Store offering similar prices to local retail with a difference of Rs. 200 to 300 in most cases.
If you're also playing multiplatform games - titles available on both platforms, such as Call of Duty: Black Ops 3, FIFA 16, Need for Speed, and Star Wars Battlefront - then we would suggest the PS4. In our experience, most multiplatform games perform better on the PS4. From epic role-playing games like The Witcher 3 to open-world shooters like Far Cry 4, the PS4 is the place to be. There are some exceptions such as Assassin's Creed Unity and Thief but a majority of releases both new and old have an edge on the PS4 in terms of graphical effects and frame rate.
The important question is, will you notice the difference? In some cases, it is rather evident. These included games such as Star Wars Battlefront and The Witcher 3. Others like Diablo 3 and Destiny, the difference was not particularly prominent. Still, considering that the PS4 has the advantage in terms of sheer horsepower, we'd recommend it if you're looking to play multiplatform games.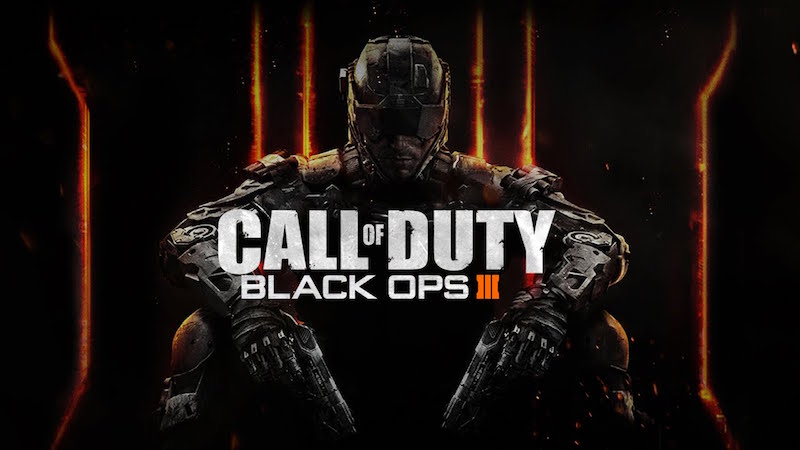 As for pricing, most multiplatform games cost the same on the PS4 and the Xbox One, in the range of Rs. 3499 to Rs. 3599. There are exceptions such as Black Ops 3, Fallout 4, and FIFA 16 as their publishers, Activision, Bethesda, and EA follow a different pricing structure for India. Aside from games published by Sony, Microsoft, and these three companies, everything else falls into the Rs. 3499 to Rs. 3599 price bracket for newer games. You can also safely assume a lower price band three to six months after launch.
One important caveat is that used games are easier to find on the PS4 thanks to wider availability. If you're thinking about trading in old games to fund new ones, then Sony's console might be your pick. Here's why.
Online subscriptions
PlayStation Plus and Xbox Live Gold are the paid subscriptions to the PS4 (as well as older platforms the PS3 and PS Vita) and Xbox One (and Xbox 360) respectively. Aside from letting you play online (and in Xbox Live Gold's case, also to share screenshots), subscription to these two services also entitles you to new games each month as well as weekly discounts on digital purchases. The free new games each month are a mixed bag, ranging from AAA fare like Dishonored to indie titles like Dragon Fin Soup and #IDARB.
(Also see: Diwali Gifts Shopping Guide: For the Gamers)
At the moment, Xbox Live Gold has the upper hand in pricing. It costs Rs. 2,240 for the year versus PlayStation Plus at Rs. 3,999 for the same duration. In terms of game selection, the PlayStation Plus catalogue has gravitated towards indie titles like La Mulana, Super Meat Boy, Super Time Force Ultra, Secret Ponchos, and Transistor making an appearance.
Xbox Live Gold has also seen at least one big AAA game each month since July, with Assassin's Creed: Black Flag, Metal Gear Solid V: Ground Zeroes, Tomb Raider: Definitive Edition, and The Walking Dead: The Complete First Season being made available. Once your subscription to either service lapses, you lose access to the free games you downloaded, but they can be played again on renewing the subscription.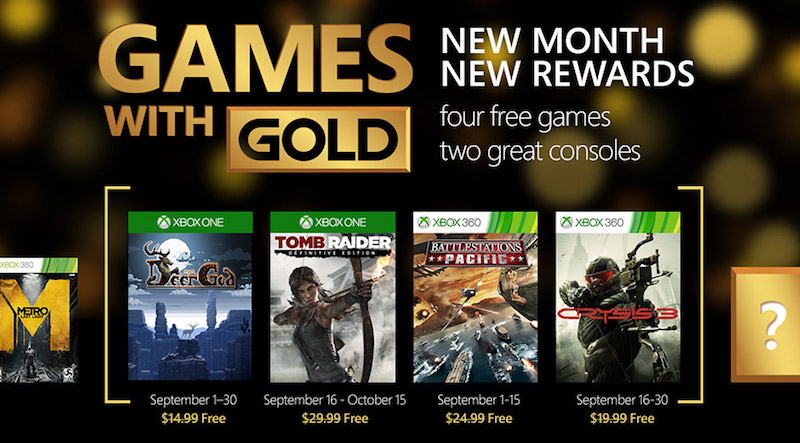 It's worth noting that if you have the older consoles, then the value of the subscription increases, as it is shared across your devices. If you are a PSN subscriber, you could get a couple of free games for your PS4, PS3, and PS Vita, for example. There will often be some games which can be played on all these consoles too, and they allow for cross saves, where you can move between consoles.
But while Sony covers more consoles, Microsoft's Xbox One will be getting backwards compatibility for Xbox 360 games, and the Xbox 360 games available with Gold, will also be downloadable for free on your Xbox One. That means that even if you don't have an old console, you'll get two sets of free games with the Xbox One, so if you weren't a Sony fanboy in the previous console generation, then Microsoft's offering is actually more appealing.
(Also see: Microsoft Says 104 Xbox 360 Games Playable on Xbox One From Thursday)
Between the two we'd have to give the nod to Xbox Live Gold thanks to its lower price and wider game selection.
There's another jewel in the Xbox One crown, which is EA Access. For Rs. 1,990 a year (or Rs. 315 a month), you can play games like Battlefield 4 and Need for Speed Rivals, with more games to be added over time. You can also try games ahead of their release date, and save 10 percent on all EA digital purchases on the Xbox One. It's one the bigger incentives to get an Xbox One and upgrade your Internet connection at the same time (since most games involve downloads of 40GB or more).
User experience
The PS4 interface has had few changes since it first launched in 2013. It's snappy and intuitive to use. There's very little in the way between you and your games or media, which is how it should be. Aside from this, the dedicated sharing buttons make it easy to announce your more amusing gaming moments to friends. Also, installing a game from a disc is quiet and near instantaneous.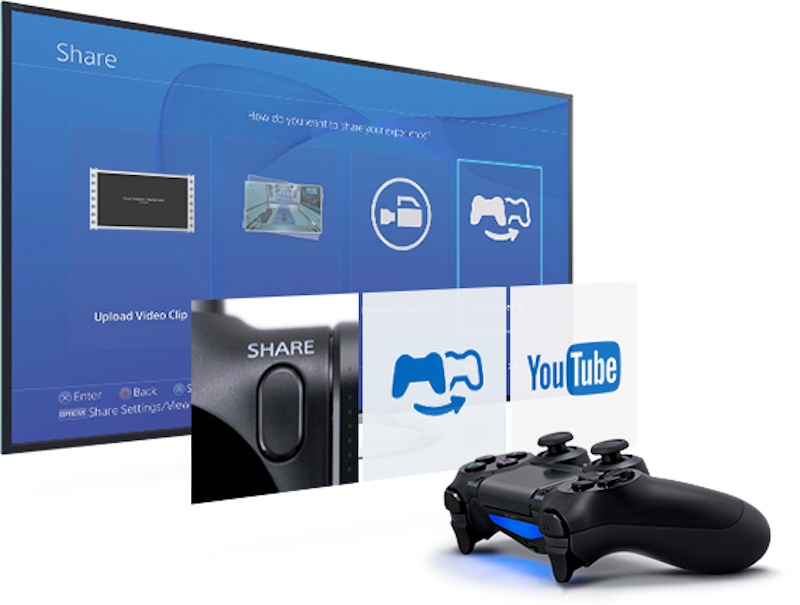 Meanwhile, the Xbox One has received a slew of updates. From finally being able to capture screenshots to achievement notifications having descriptions, a lot has been added. Unfortunately, it's not easier to use as the PS4's UI, at least in our opinion. It is slightly faster and smoother with the Windows 10 update, but improves little else in terms of overall usage.

On that note, the Windows 10 update for the Xbox One does away with motion gestures and therefore any reason to use Kinect completely. Though you can still use voice commands in conjunction with Kinect, they don't usually work as they should with Indian accents. Our preference lies with the PS4's no nonsense approach to menus.
(Also see: As Sony's PS4 Turns 1 in India, Is It a Good Time to Buy?)
Wear and tear
Using both consoles for over a year, we'd have to say that both fare poorly although for different reasons. The PS4's half glossy, half matte finish is a dust and scratch magnet. Thankfully, cleaning it is easy. Newer PS4 models sport an all matte body, which should alleviate some of our concerns but the Dual Shock 4 is still an issue.

What's annoying is that within six months, the Dual Shock 4's analogue thumbsticks' rubberised finish started peeling off, making it perhaps the shoddiest of all controllers Sony has launched. As for the Xbox One? It suffers from the same issues with dust and scratches thanks to its mix of gloss and matte. But the problem is more acute thanks to the open vents on the top and sides. The controller has held up admirably though, looking just as good as the day we got it.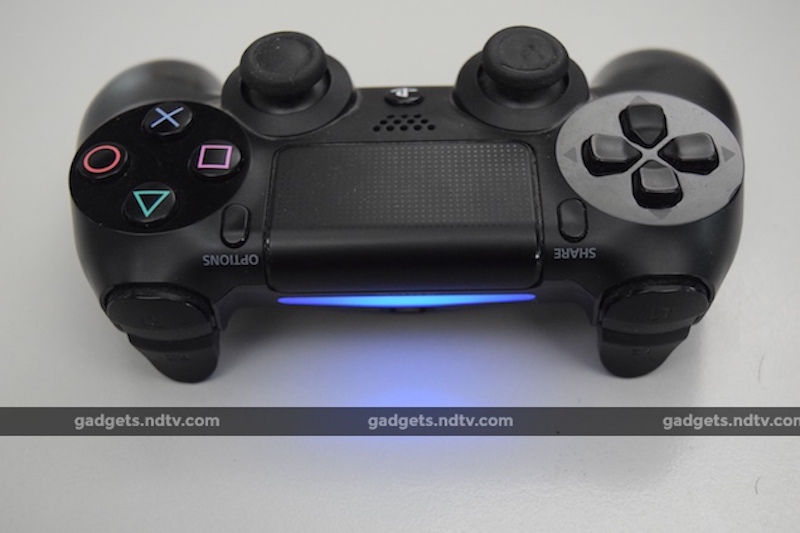 Bandwidth usage
Most games don't ship in the state their creators intend them to be in. It's why we see so many games broken at launch, some of which require you to download patches that rival the size of the game itself as in the case of Tony Hawk Pro Skater 5. While most multiplatform games have had similar download sizes on the PS4 and Xbox One, there have been some exceptions like Assassin's Creed Unity having a 40GB patch size on Microsoft's console. With regards to exclusives, Xbox One games appear to have bigger patches. Halo: The Master Chief Collection's 20GB day one patch, and Killer Instinct having a 17GB update, are just some of the examples of this. We're yet to see a PS4 game reach such levels.
(Also see: Why You Probably Shouldn't Buy the Xbox One or PlayStation 4 Just Yet)
And if you have your heart set on the Xbox One, it gets worse due to the introduction of new features like backwards compatibility. It requires you to download entire games, despite having them on disc. With updates getting larger with each release, we'd highly recommend upgrading your Internet connection before deciding which console to get. Given that background, the PS4 wins out in terms of lower bandwidth usage.
After sales and reliability
Compared to last generation that saw the PS3's spin of death (SOD) and the Xbox 360's red ring of death (RROD), both manufacturers have ensured their consoles work as they should. That's not to say they're perfect. There have been cases of Xbox One disc drives dying and PS4s being extremely noisy but we're yet to encounter something as widespread as SOD or RROD.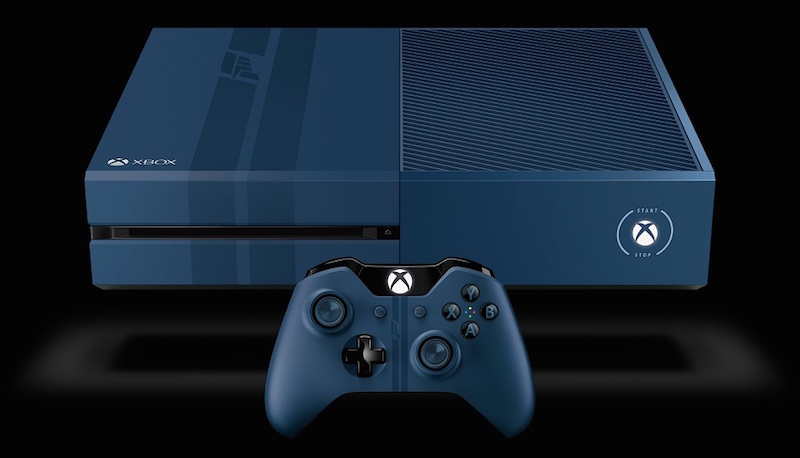 That being said, Microsoft's after-sales support has been fantastic with replacements done in a timely fashion (as little as three days in some cases), while Sony's service has left a lot to be desired (a couple of weeks at the very least), based on the feedback we've received from our readers, friends, and family in addition to our own experiences. This alone makes up for the Xbox One's higher price point.
What should you buy?
If local availability, low bandwidth usage, faster menus, and comparatively better multiplatform game performance (no matter how imperceptible) matter, get the PS4. On the other hand, if you have a fast Internet connection, don't mind waiting (or paying up Rs. 4,699) for exclusive games, like what Xbox Live Gold and EA Access offer, and want the safety net of better warranty, then the Xbox One is the obvious choice.