November is one of the busiest months of the year for gaming. With high profile releases such as Call of Duty: Black Ops 3 and Rise of the Tomb Raider, it's easy to see that it's a busy month for gamers. While September and October were massive months in their own right, we feel that November is the one that will have the maximum impact on your wallet. Here's are the games that you need to play this month.
Anno 2205
The Anno games might not have the same appeal as Sim City or Cities Skylines XL, but the franchise has managed to hold its own over the years. With Anno 2205 letting you control more than just one city at a time complete with the goal of controlling a vast sci-fi cityscape on the Moon, this latest addition to the series appears to have finally come out of Sim City's shadow. If our preview was anything to go by, city simulator fans will soon have have something to tide them over. Available on November 3 for PC (Windows).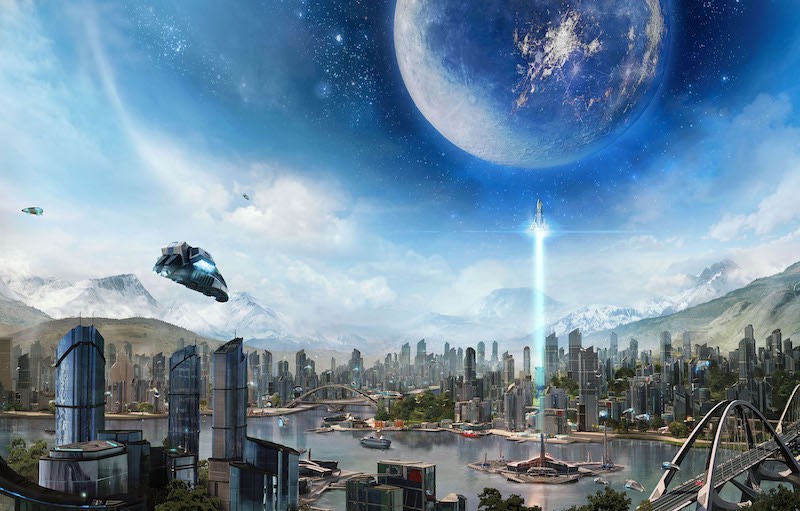 (Also see: Anno 2205 Preview: Sci-Fi SimCity or Something More?)
Need for Speed
This edition of one of gaming's oldest racing series appears to mimic some of the success of its previous entries. It sports a vibe not too different from the classic Need For Speed Underground and is coupled with an open-world that we hope is more in line with Most Wanted than 2008's abysmal Need for Speed Undercover. But being always online (yes, even in single-player) and sporting cringe-worthy dialogue, is this the Need for Speed game you're looking for? We'll know soon enough. Available on November 3 for PS4 and Xbox One. The PC version has been delayed to Spring 2016.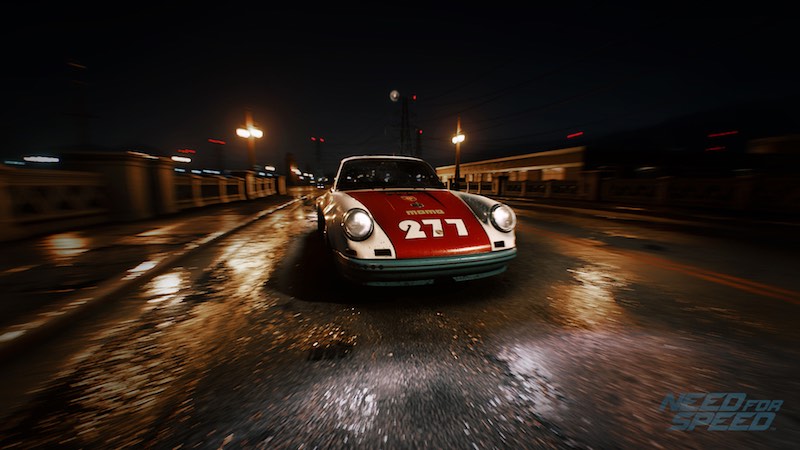 (Also see: Need for Speed Preview: Great but for One Major Concern)
Call of Duty: Black Ops 3
Arguably the biggest game of the year, this first-person military shooter series has gone from strength to strength. Black Ops 3 sports a futuristic premise, improved traversal mechanics, and slick multiplayer if user impressions of its beta were anything to go by. With a single-player campaign that promises to be a lot longer than the five to six hour adventure we're usually subject to, there seems to be a lot here to keep this long running franchise from going stale. Available on November 6 on PS3, PS4, Xbox 360, Xbox One, and PC.
(Also see: Call of Duty: Black Ops 3 Now Up for Pre-Orders in India)
Fallout 4
The last Fallout released half a decade ago, so we're all primed and ready to explore the 1950s inspired, post-apocalyptic wasteland of Fallout 4. Previews indicate that this is a cleaner, crisper looking game compared to its predecessors, but there seems to be a whole lot more under the hood thanks to its perks and specials systems. There's a ton of in-game content to peruse through from making your own base to crafting weapons and a meaty single-player adventure too. Considering how popular Fallout 3 and Fallout: New Vegas were won't be surprised if this is the game you play for months on end. Available on November 10 on PC, PS4, and Xbox One.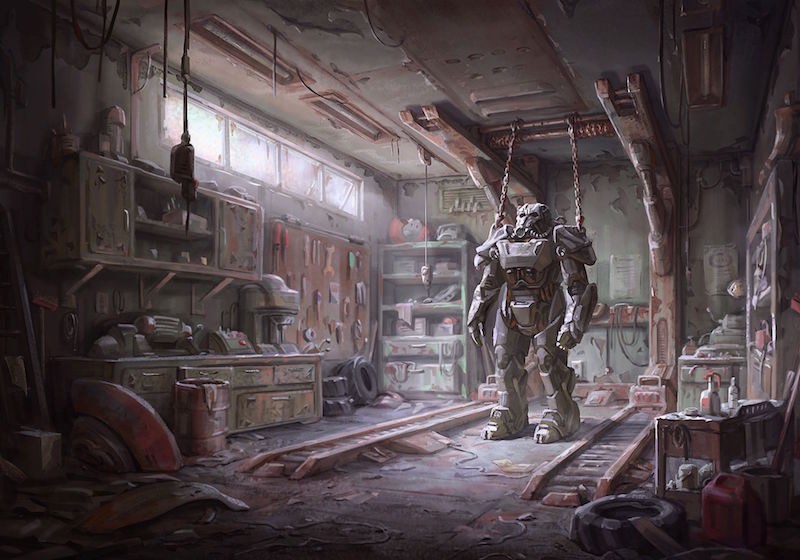 (Also see: What the Games Industry Can Learn From Fallout 4's Reveal)
Rise of the Tomb Raider
While the first game in the latest rebirth of Lara Croft met with stupendous critical response, her second outing appears to be a more muted affair. This is partly due to it being a timed exclusive to the Xbox 360 and Xbox One. Nonetheless, with every preview showcasing a host of icy landscapes, intriguing puzzles, and varied gameplay, we're hopeful that Lara Croft's latest adventure would be worth checking out, despite going up against Fallout 4 that's out on the same day. Available on November 10 on the Xbox 360 and Xbox One.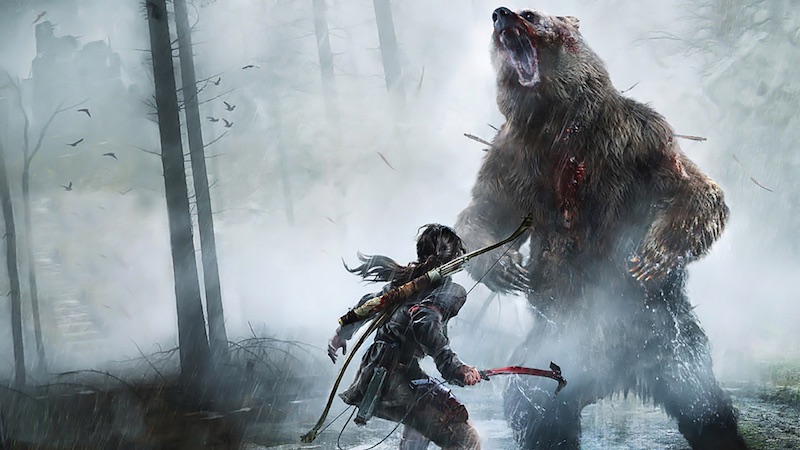 (Also see: Halo 5, Forza 6, Rise of the Tomb Raider Are the Most Expensive Xbox One Games on Pre-Order)
Star Wars Battlefront
Although our impressions of the Star Wars Battlefront beta weren't the greatest, we can't help but feel that Battlefield developer Dice was holding back in terms of content for the full release. Our suspicions were confirmed following a superlative reveal of more hero characters and locations earlier in the month. But will it be enough to keep us playing the week after launch? We hope so. Available on November 17 on PS4, PC (digital only), and Xbox One.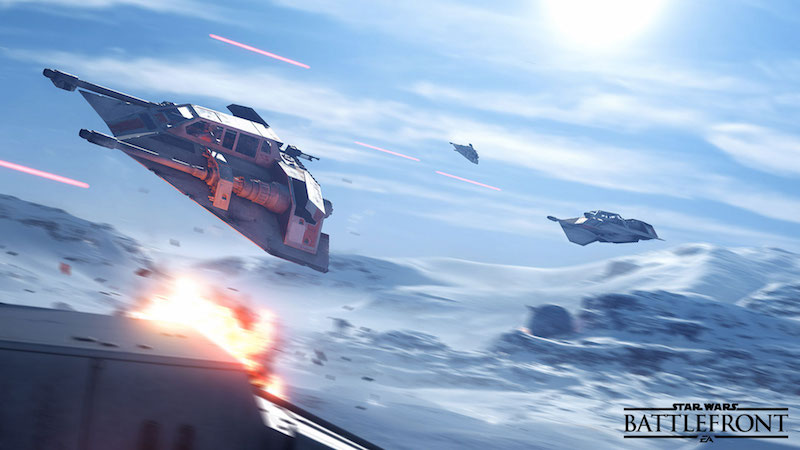 (Also see: Star Wars Battlefront to Release November 17 for PC, PS4, and Xbox One)
And if these don't pique your interest there's Assassin's Creed Syndicate on PC and StarCraft II: Legacy of the Void as well, to name but a few. What are you buying in November? Let us know via the comments.
Affiliate links may be automatically generated - see our ethics statement for details.