While Android and iOS are the predominant platforms for game developers in India, there are still a handful of studios looking at PCs to get their games out. From procedurally generated shooters to earthy, atmospheric first-person adventures, here's what you can expect from Indian PC game developers in 2016.
1) Good Robot
From the studio that brought us Will Fight For Food, and Unrest, comes Good Robot. Made in collaboration with US game developer Shamus Young, it's a procedurally generated shooter that has you up against endless waves of robots. Armed with a quirky sense of humour and a charming aesthetic, it's a comic romp that appears to be drastically different from Pyrodactyl's last game Unrest. Expect Good Robot in March on Steam.
2) Somewhere
A first-person adventure game with exploration, puzzle, and stealth elements, Somewhere takes place in colonial India in an alternate history that has you searching for a mythical town called Kayamgadh. With a unique art style and interesting gameplay that has you switching between characters, we are quite impressed by what we have seen and expect more in the year to come. For now, you can check out a free playable build on developer Oleomingus' site.
(Also see: Game Development in India: In a State of Constant Flux)
3) Asura
This hotly anticipated hack and slash role-playing game has been in development for quite a while now. Inspired by the likes of Binding of Isaac, and Legend of Zelda, it sports an aesthetic reminiscent of classics such as Warcraft and Diablo. Slated for a mid-2016 release, this debut title from Hyderabad-based Ogre Head Studio could just be the first PC role-playing game completely made in India.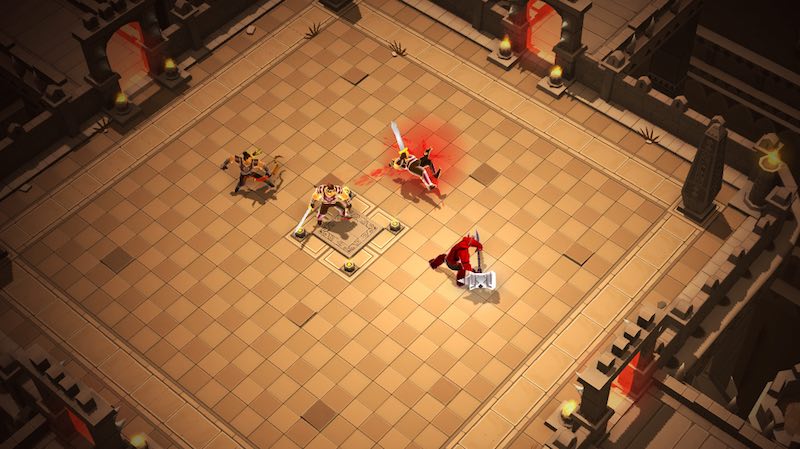 4) Sky Sutra
Don't let the cutesy presentation fool you, multiplayer sessions of Sky Sutra can get extremely competitive. This colourful looking competitive platformed-shooter inspired by the likes of Nidhogg is shaping up quite well if our early impressions were anything to go by. It will release for PC and hopefully PS4, and we can't wait to see what the full game entails.
(Also see: Top 5 Indie Games You Should Play Right Now)
5) Scribbled Arena
Although Scribbled Arena is on smartphones already, it's the PC version that has us piqued. The neat hand drawn art style of this isometric multiplayer shooter translates a whole lot better on big screens and it promises deep customisation options and more than a few power-ups to help you even the odds. Made by Mumbai-based Apar Games, look out for it in early 2016.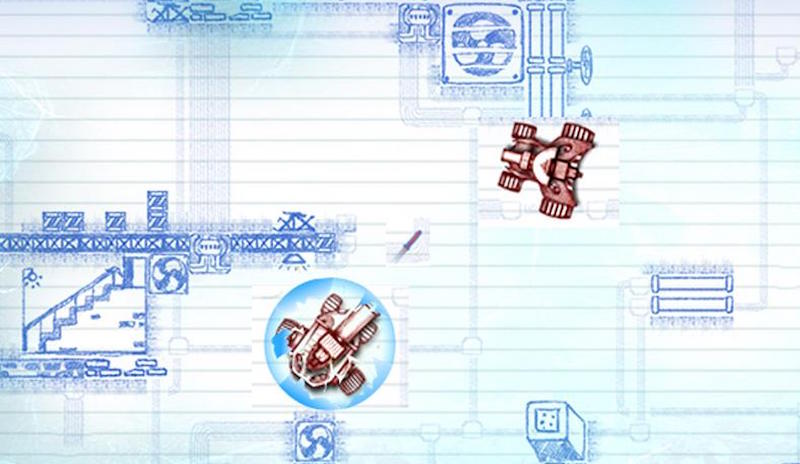 It's rare to have so many games made in India to look forward to on PC, but with discoverability and monetisation becoming pain points on mobile app stores, we won't be surprised to see more studios turning to Steam to survive. What Indian made games are you looking forward to? Let us know via the comments.
Affiliate links may be automatically generated - see our ethics statement for details.