Diwali in India is a time for gift giving, crackers, lights and sweets. If you're a gamer, it's also when people line up to give you copies of games you would never play, or Amazon gift cards so you can do the hard work of picking a game yourself. But to be fair, its hard to get something a gamer will want, because we tend to make the bulk of our purchases as soon as the new titles become available.
A good way to work around this is to buy something that isn't a game, and as it turns out, there are some great options that we found for you to choose from this Diwali.
1. PlayStation Gear
Usually, official game merchandise is tough to come by. That's changing with Sony allowing Indians to purchase merchandise from its PlayStation Gear store. There, you'll find a treasure trove of game-related goodness. From a messenger bag fashioned in the likeness of the classic original PlayStation to a gamut of Batman: Arkham Knight themed t-shirts, there's something for everyone, with gear running from as little as Rs. 300, to expensive products that cost more than Rs. 20,000.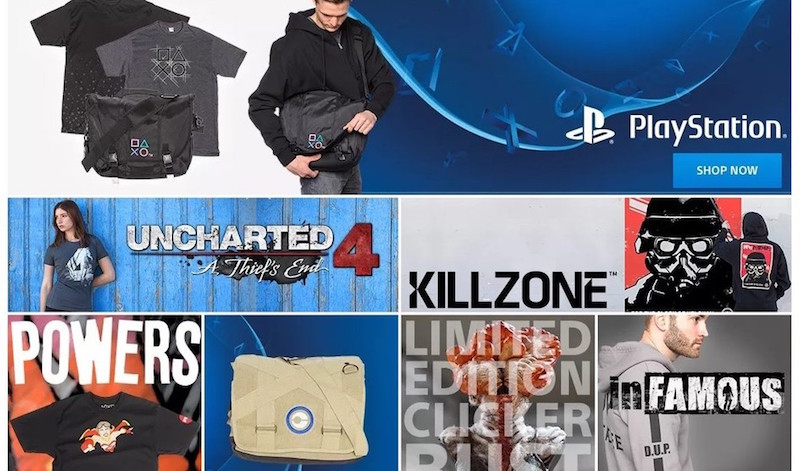 2. PC, PlayStation, and Xbox subscriptions
With both Sony and Microsoft offering subscriptions, namely PlayStation Plus and Xbox Live Gold, they're great gifting material. Not only would they allow you to play online but they also grant you access to a bunch of games each month, making it a gift that keeps on giving. While PlayStation Plus is Rs. 3,999 for the entire year, Xbox Live Gold is a lot cheaper at Rs. 2,240 for the same duration. And if the gamer in your life is on PC, there's the Humble Bundle Monthly, a subscription service that nets you a mix of new and old PC games for $12 (around Rs. 790) a month.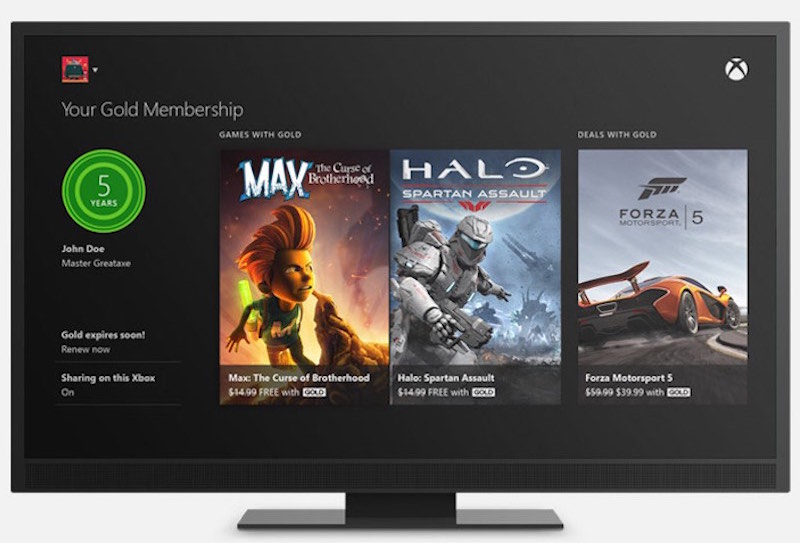 3. Mad Catz C.T.R.L.R gamepad
If you're the sort who prefers your games on Android, there's the Mad Catz C.T.R.L.R gamepad that works with tablets and phones running Google's OS featuring the jolly green robot. There's solid build quality, support for old and new Bluetooth standards, and it works on PCs too, all for Rs. 4,827. And if you prefer iOS, there's the C.T.R.L.R.i which is equally giftable, though not currently available online.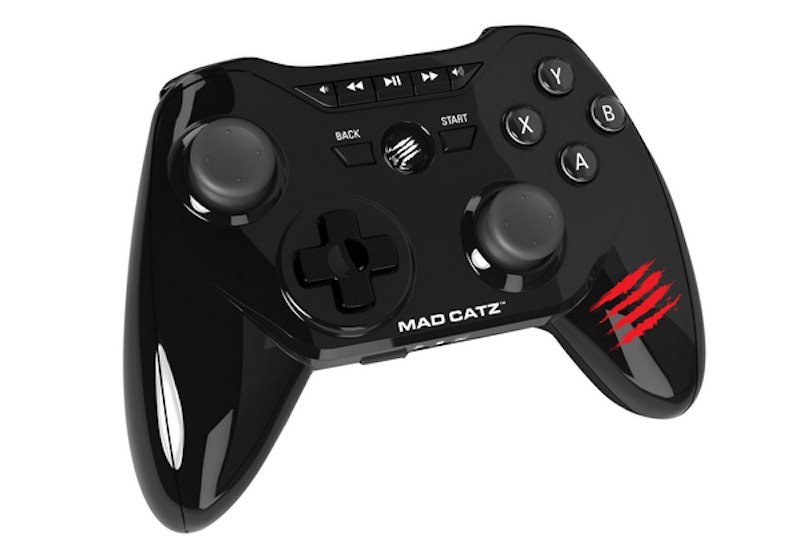 4. SteelSeries Siberia Elite Prism
This pair of headphones supports Windows, OS X, iOS, Android, and the PS4 out of the box, while Xbox One compatibility requires an adapter which is sold separately. Aside from being pleasant on the eyes, games sound remarkably detailed on it too, justifying the Rs. 14,600 price tag. It's comfortable to wear, making it worth it for extended gaming sessions.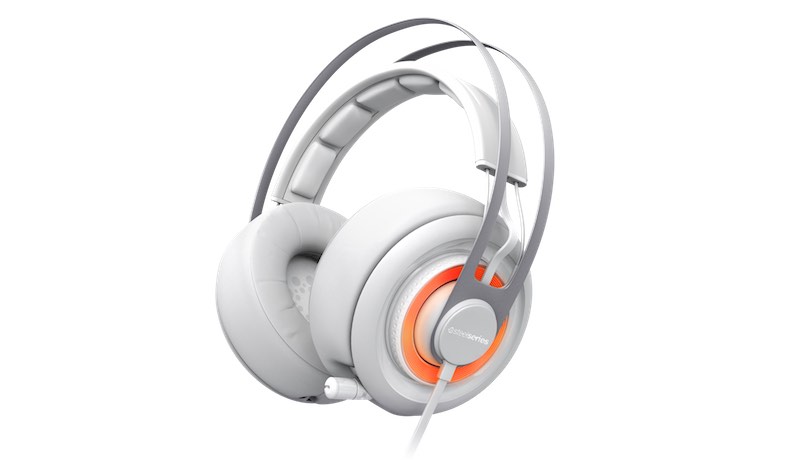 5. PS4 Analog Thumb Grips
While the PS4 is a great console, it's controller, the Dual Shock 4 isn't as good as its predecessors. Soon you'll find that the analogue sticks are surprisingly fragile, with their thumb grips degrading faster than they should. Thankfully, this can be easily rectified with analog grips that can be applied on the controller, and they cost only Rs. 299. A thoughtful, inexpensive gift for the PS4 gamer you know.
These are our top picks for gifts for gamers this Diwali. What're you getting? Let us know via the comments.
Affiliate links may be automatically generated - see our ethics statement for details.