Video game giants such as Microsoft, Sony, Bethesda, or Ubisoft, are always going to be present at the year's biggest gaming expo, the E3 2016. But while titles such as Call of Duty and Watch Dogs tend to grab everyone's eyeballs, there is a lot of great work flying under the multi-million dollar AAA industry blockbuster radar. And that's exactly what we decided to look into.
You should also check out our predictions for E3 2016, including a new PlayStation 4 and Microsoft's probable change in priorities.
Here's a list of what we expect to see from the not well-known crowd in Los Angeles this year:
Absolver
Described as an "online melee action" game, Absolver is a combat role-playing game involving masked men. And as you fight with other prospects, you will "learn new combat styles and attacks, and acquire better weapons, powers and armour". The game is being developed by Paris-based studio Sloclap, a new studio built by people who have worked on Watch Dogs and Ghost Recon franchise.
Announced last month, Absolver is their first venture under the new banner, with the help of Austin, US-based publisher Devolver Digital, known for the Serious Sam and Hotline Miami. Set to debut at E3 2016, the game will release sometime next year for consoles and PCs.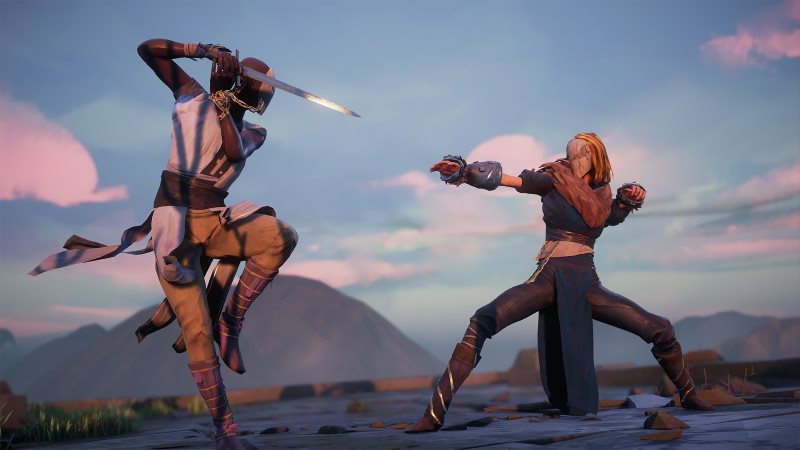 Abzu
Abzu, stylised as ABZÛ, is a combination of two ancient words Ab (ocean) and Zû (to know), according to developer Giant Squid. To them, it means the ocean of wisdom. The game is entirely based underwater, where players can "explore beautifully rendered ocean environments with fluid swimming controls". Matt Nava, art director for indie favourite Journey, founded Giant Squid, and the two games appear to have a lot in common.
Abzu has been in the public eye for two years now, since its sneak peek reveal at E3 2014. Giant Squid returned a year later to show off further development at E3 2015 and won many accolades, but shied away from any commitments to a release date. The publisher, 505 Games, has confirmed that Abzu will be present at this year's E3 as well, with "a new hands-on demo". Hopefully we will get more than that.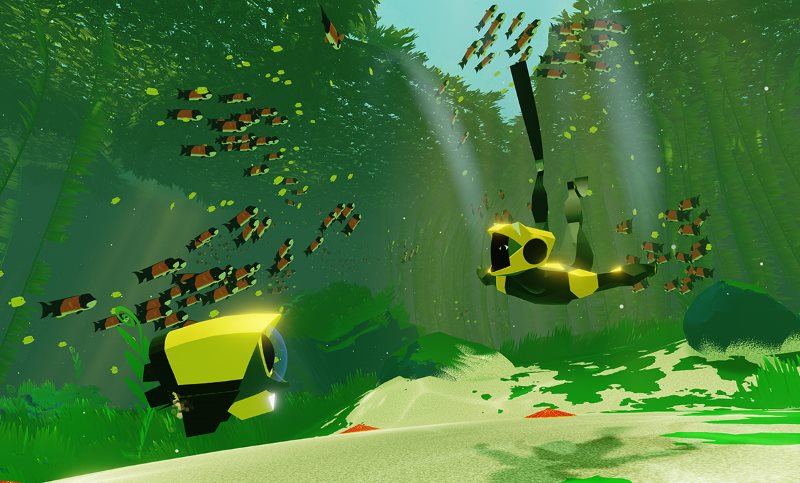 Cuphead
An art style that pulls from cartoons of the 1930s, Cuphead hooks into nostalgia and something that has been long considered the past. Canadian makers Studio MDHR describe it as a classic run and gun action game that is heavily focused on boss battles. The game uses hand-drawn cel animation, water colour backgrounds and jazz recordings to create the mood. It will be playable in single-player or co-op as Cuphead and Mugman.
Cuphead has been in development since 2010, and is expected to release this year for Xbox One and Windows PCs. Co-founders Chad and Jared Moldenhauer state Gunstar Heroes, Contra III and Super Mario World as inspiration for the game.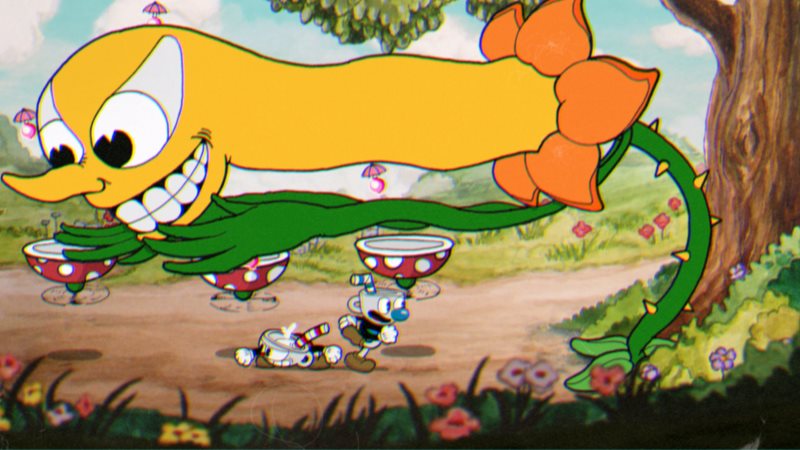 (Also see: Cuphead Is Possibly The Most Beautiful Game You Will Never Finish)
Let It Die
A fully online free-to-play beat 'em up game, Let It Die is also the first PlayStation 4 title from Japanese studio Grasshopper Manufacture, who are working with publisher GungHo. The presence of the latter is why Let It Die is online, since GungHo has found most success in the online free-to-play realm. Described as survival action, the game will feature asynchronous multiplayer and uses an enemy AI that learns, so to speak. Once you die, your player data will be collated and put to use as opponents for others.
Let It Die has been in development since November 2012, and has been known to the public at large since its announcement at E3 2014. Exclusively made for the PlayStation 4, it will release sometime in 2016, according to the developer.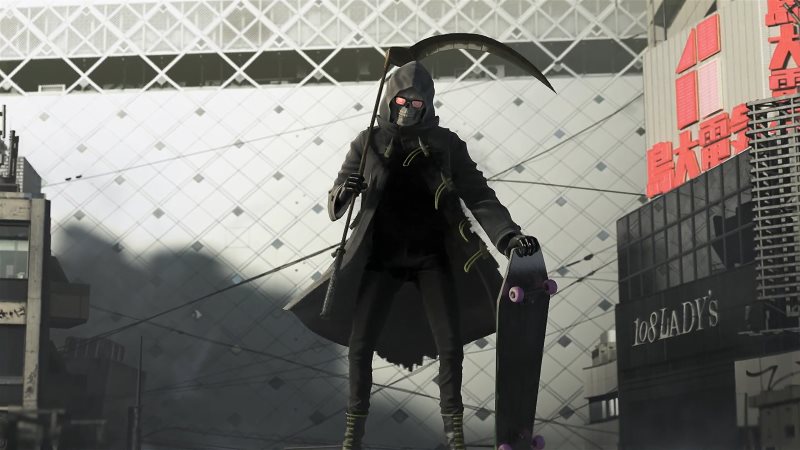 Nioh
Nioh is an action role-playing game set in war-torn Japan, but stars a blonde-haired white dude who apparently knows how to survive in the demon-plagued land of the samurai, according to developer and publisher Koei Tecmo. "Players will also face off with other samurai in supernatural sword battles and intense, multi-target engagements offering a level of difficulty that will truly test even the most hardened samurai's skills, patience, and strategy," the company added.
Showcased behind door at last year's Tokyo Games Show and announced at the 2015 PlayStation Experience, Nioh will release sometime this year for the PS4. The game has oft been referred to as Dead or Alive and Ninja Gaiden maker Team Ninja's take on Dark Souls.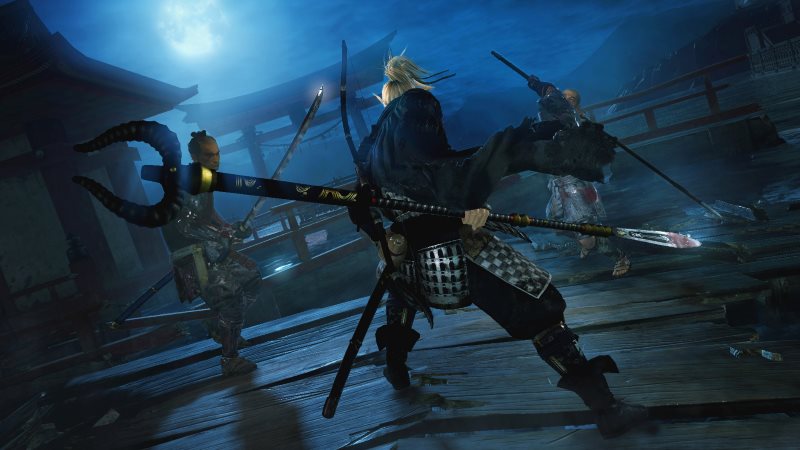 Persona 5
The sixth instalment in the series, role-playing game Persona 5 has been awaited by fans since announcement three years ago. That, in combination with the last release all the way back in 2008, means a lot is riding on the game's shoulders. Persona 5 will be set in Tokyo, and will follow a group of high school students who become masked vigilantes and tackle supernatural enemies with their "personas".
The game has been oft delayed, starting with its original release date of winter 2014 only for the PlayStation 3. That changed to 2015 soon after, and PS4 was added to the platform list. Game developer Atlus missed that deadline as well, citing the necessity "to deliver a high-quality product" and moved it to summer 2016. The game is now scheduled for February 14, 2017 for PS3 and PS4.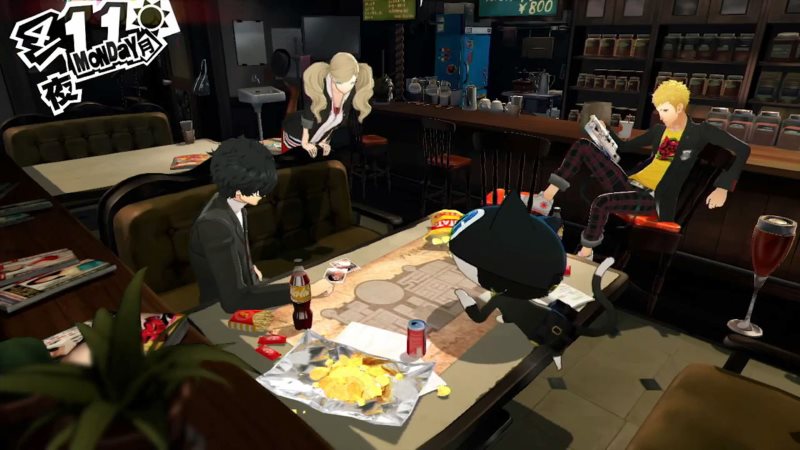 Psychonauts in the Rhombus of Ruin
Psychonauts 2 only got fully funded back in January, so there's quite some time before it arrives: two years, apparently. Double Fine Productions, the game developer, is meanwhile making another Psychonauts game exclusively for the PS VR. Termed Psychonauts in the Rhombus of Ruin, it will bridge the gap between the original and the in-development sequel, and will release sometime next year.
The game was announced at the PlayStation Experience back in December, and you can expect Double Fine to have something to show at E3 2016 considering PS VR's launch in October. The Psychonauts spin-off adventure will be a standalone single-player title, and unlike the main entries will be playable only in first-person. You know, owing to the whole virtual reality aspect of it.
Pyre
Supergiant Games, maker of role-playing games such as Bastion and Transistor, showed off its next venture - Pyre - at PAX East 2016 in April. The game continues the isometric action look and vivid art direction Supergiant has used earlier. As the player, you are tasked with winning an ancient competition known as Rites, which you will learn more about as you progress. Hopefully, we will learn more about the story, game mechanics and see some more footage at E3 2016.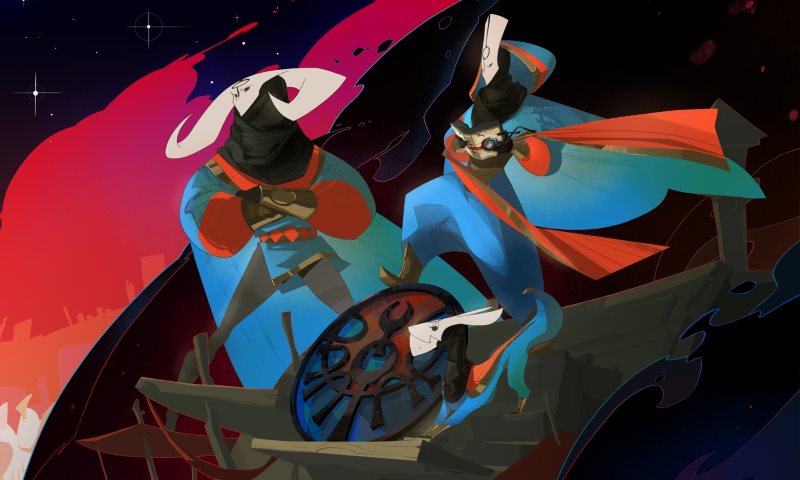 Serious Sam 4
Serious Sam 3: BFE released five years ago, and developer Croteam offered a Humble Bundle in 2013 to fund its sequel. But there hasn't been any news on the game since then, though a recent tweet by Devolver Digital - publisher and overseer - seems to suggest that Serious Sam 4 or maybe a successor to first-person puzzler Talos Principle might finally be on its way.If it does make it, keep this in mind: Sam 3 had 16-player online and 4-player co-op campaign mode, and Devolver is a PC-first publisher.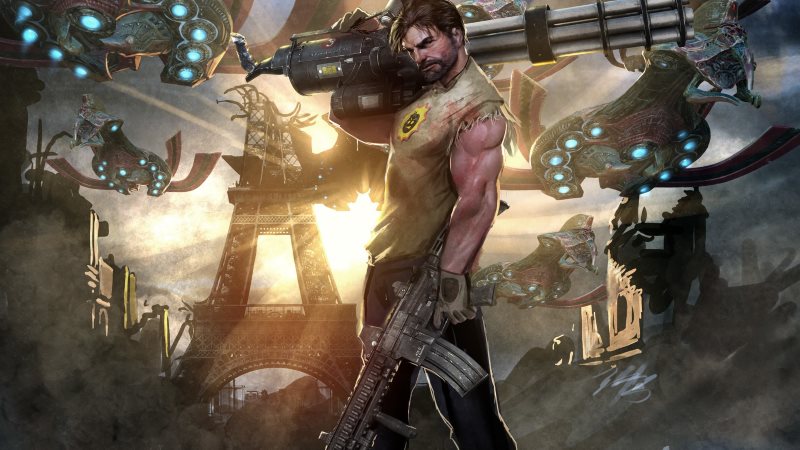 Strafe
A hardcore first person shooter, Strafe came to life via crowdfunding website Kickstarter after promising the best graphics of 1996. Inspired by titles such as Doom and Quake, the game promises "balls-to-the-wall straight-up action" and will give you access to semi-procedurally generated levels formed out of a set of rooms picked randomly. Made by a team who have prior experience in music videos and commercials, Strafe became popular after releasing a parody-style trailer.
Pixel Titans, as the developers are called, expect to release it sometime next year for Windows and OS X, and notably - the Oculus Rift. A fast action blood-filled game in virtual reality, what could possibly go wrong?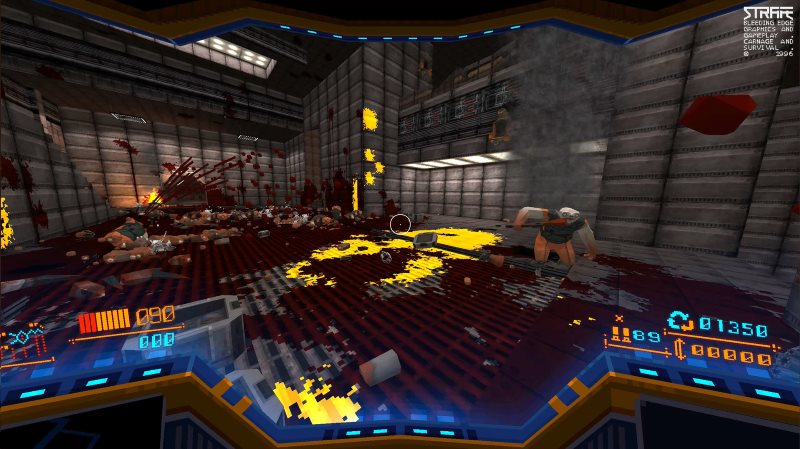 Is there anything else you're looking forward to at E3 2016? Let us know in the comments below.
Wondering which were the best games announced at E3 2016? You can listen to our podcast via iTunes or just hit the play button below to find out.