Assassin's Creed Syndicate is the latest entry in a series that now spans 20 games, since its inception in 2007. Much like Call of Duty and FIFA, it's a yearly fixture for many a gamer. This year it sits right in the middle of those two heavyweights, with an October 23 release date.
You might think that the series would have run its course and be stale by now, thanks to so many games in the series in such a short time. Syndicate however appears to be anything but stale. Here what makes Assassin's Creed Syndicate different from its predecessors.
1) A new setting: London
Assassin's Creed Syndicate takes place in 1868 London, at a time when Britain was in the throes of the Industrial Revolution. It doesn't have the exotic feel of Assassin's Creed 4: Black Flag's Caribbean islands, or the hustle, bustle and inherent danger of Paris during the French Revolution as seen in Assassin's Creed Unity, so it will be interesting to see how Ubisoft will try make it stand out.
(Also see: Why Assassin's Creed Syndicate Is the Game I'm Most Looking Forward to This Year)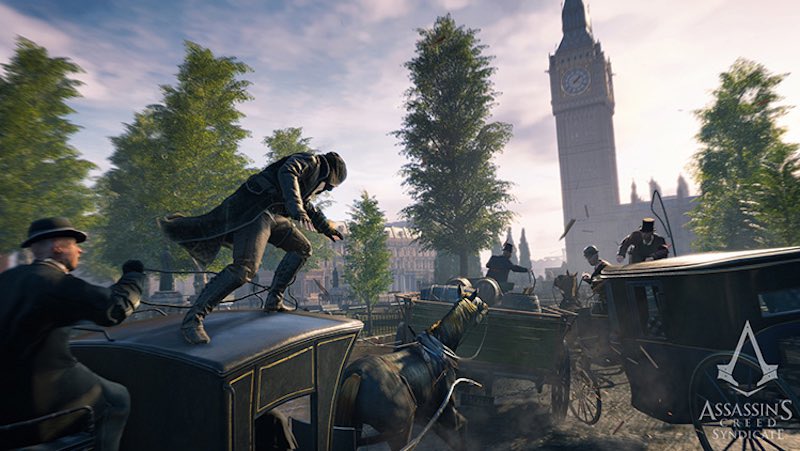 2) Improved stealth
You can now use the environment to your advantage. From throwing knives at walls to distract enemies, to hiding in horse carriages, there are more than enough ways for you to avoid altercations and complete your Assassin's Creed Syndicate mission without being detected.
Also, the cover system has been overhauled, to allow for a more natural approach to stealth compared to earlier games in the series. You can quickly get in and out of cover allowing for fluid movement and quicker traversal.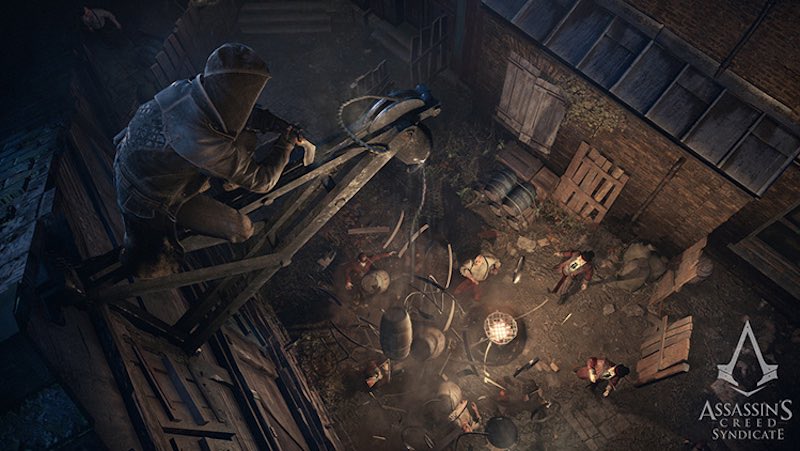 3) Two protagonists
Unlike earlier games in the series, in which you played the role of a lone assassin, Assassin's Creed Syndicate doubles your fun. You'll take on the role of Jacob and Evie Frye - twin assassins looking to reclaim London from the Templars. You'll be able to switch between them during the course of the game, and will at times be locked to either of them, depending on the mission at hand.They also appear to control differently with Evie being the stealthier, nimbler character, and Jacob as the bulkier, damage dealing variety.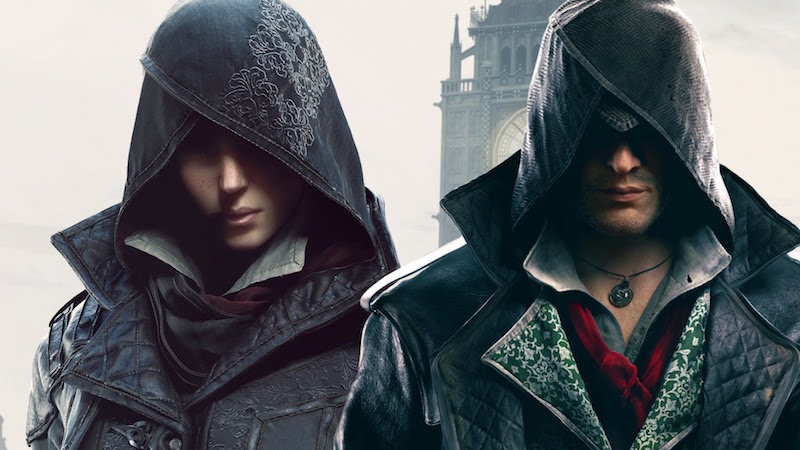 (Also see: Top 5 Assassin's Creed Games to Play Before Assassin's Creed Syndicate)
4) You have an entourage
Aside from switching between the Frye twins, you'll also get to build up your own gang, known as The Rooks. You can conscript them to aid you during missions, evening out the odds in the game's more risky encounters. The Rooks their own AI, and follow you into battle. You can order them to do things like hijacking horse carriages, or taking down rival gang members, and they're a handy, almost human addition to your Assassin's Creed Syndicate team.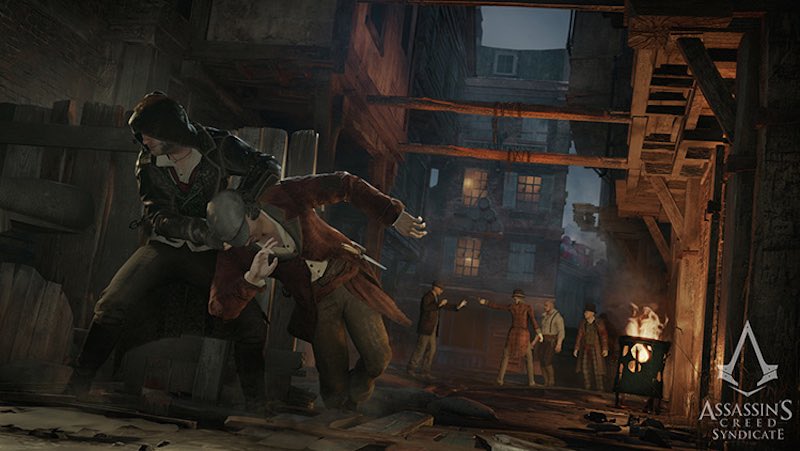 5) No multiplayer
Despite the setting, the ability to choose between protagonists, and recruiting gang members, Assassin's Creed Syndicate will not have any cooperative or multiplayer gameplay. Ubisoft has said the focus is to create a polished, immersive experience. So if you're looking for your stealthy multiplayer fix, you might want to find your copy of Assassin's Creed Unity or check out Metal Gear Solid V: The Phantom Pain.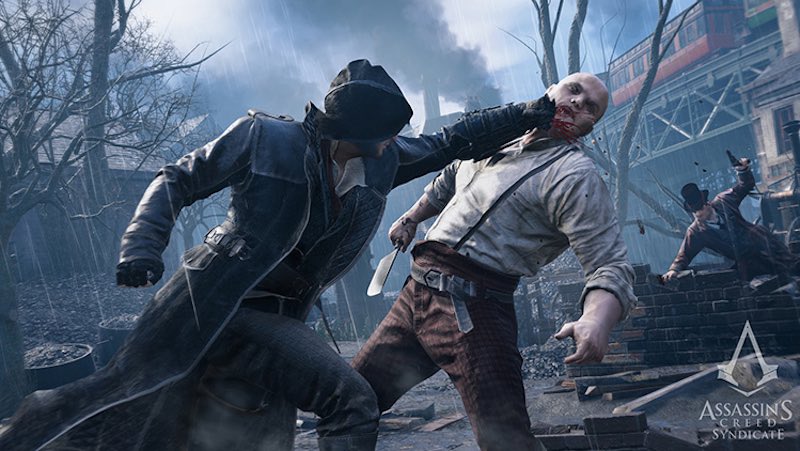 (Also see: A Tale of Two Assassin's Creeds)
6) No PC version at launch
On the topic of Assassin's Creed Unity, the PC version was a topic of conversation for many and for all the wrong reasons. It was a buggy mess for most PC users at launch. In order to prevent this with Syndicate, Ubisoft is releasing the PC version of Assassin's Creed Syndicate on November 19, almost a month after its out on the PS4 and Xbox One. Waiting has its advantages though, because the PC version will set you back by just Rs. 1,799, while the console version will be Rs. 3,499.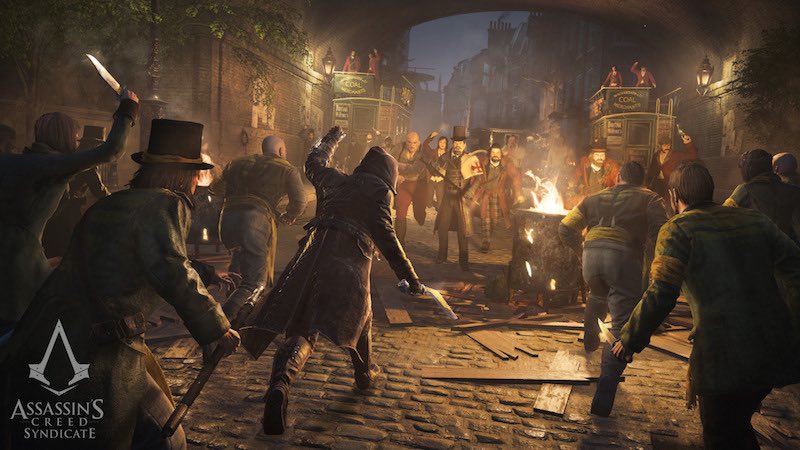 7) It has a midnight launch in India across multiple cities
The Assassin's Creed series has performed well in the country over the years. Much like the last few games, Syndicate will have a midnight launch at select stores in the country. Usually these have been limited to Mumbai, or Delhi at most. This time around, stores in cities like Ahmedabad, Gurgaon, and Hyderabad will be open at midnight for you to pick up your copy of Assassin's Creed Syndicate. The distributor, E-xpress has provided us with a list of stores open at midnight on October 23.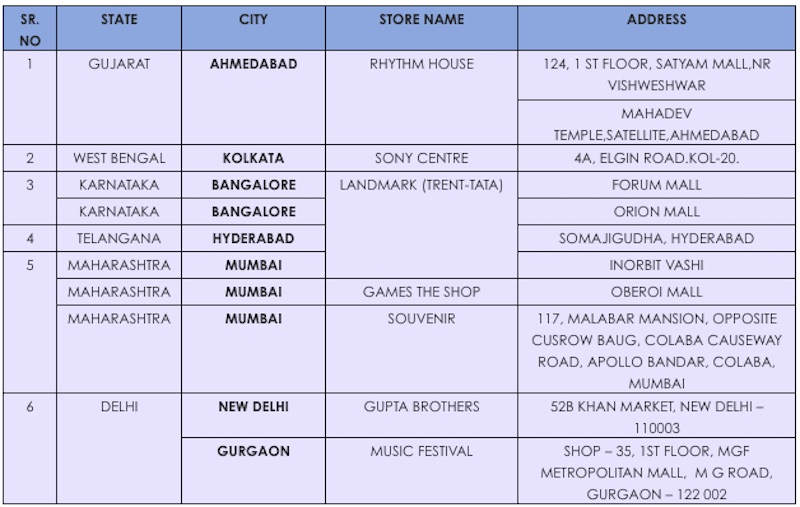 Are you excited about the Assassin's Creed Syndicate launch? Let us know via the comments.