What's common between Batman v Superman: Dawn of Justice, Captain America: Civil War, and X-Men: Apocalypse? Apart from, you know, the fact that they're all full of superheroes fighting with each other, and that every last one of them has a colon in the name? Seriously though, what happened to numbers? That aside, all these movies have one more thing in common - the stakes are simultaneously as high as they can get (the end of the world is nigh! Again!) and also as low as they can possibly be, with the movies being more concerned about remaining 'likeable' than actually delivering on the thematic promises that they set up.
At one point, it seemed like Marvel could do no wrong; the phase one of the Marvel Cinematic Universe built up a world of very different movies; the tone of Iron Man was so different from Captain America, which in turn was distinct from Thor. And the first Avengers built on this to a stunning crescendo. And then the studio gave us Guardians of the Galaxy, proving that it could do a giant team-up without lots of backstory, and still deliver exactly the kind of fun we'd come to expect.
From there, we've reached a time of giant crowdpleasers like Age of Ultron and Civil War. And that's exactly the problem - crowdpleasers are, by definition, going to be bland and unambitious to appeal to the broadest possible audience. These are films that are so watered down that the only reason we're still watching them is because they're usually amazing in terms of technical presentation, and include a lot of extremely likeable actors doing their best to be charming. It's a potent combination and it almost works, but if you're really honest, you'll admit that the only part of Civil War that made you sit up and pay attention was when Spider-Man was on screen.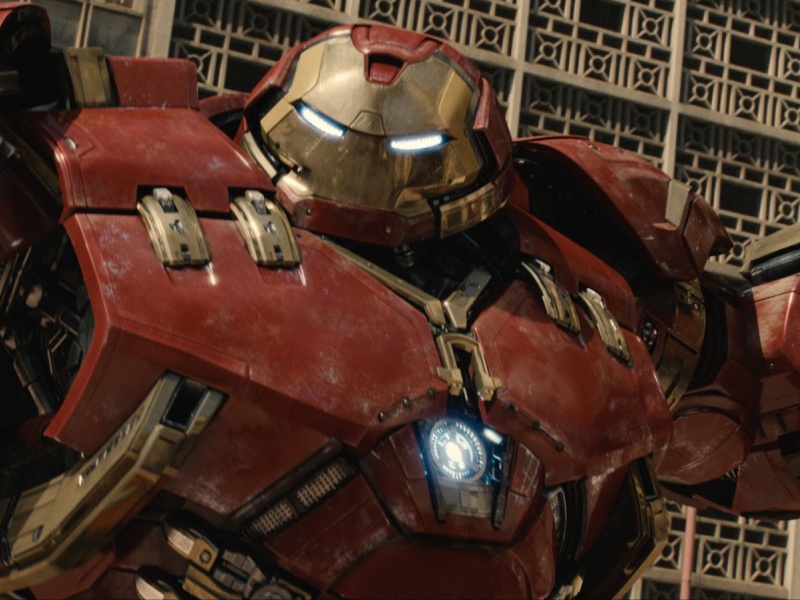 Paul Rudd as Ant-Man was incredibly charming, and did a fantastic job of the little he really had to do, but Spider-Man stole the show in a single scene. And that's at least in part because the rest of the movie was afraid of showing any real drama. The fight between Iron Man, Captain America, and the Winter Soldier, near the end of the film was so stunningly choreographed you should have been watching along in white knuckled dread, but you were so confident that nothing real is going to happen that you could only admire the technical finesse.
At the other end of the scale, Warner Bros seems utterly unconcerned with the idea of making its characters likeable. Batman and Superman both brood so much that even Jon Snow on Game of Thrones starts to look cheerful in comparison. They don't talk to each other, trading quips as well as punches. Instead, each word is a tortured grunt, that costs the heroes more than all the beatings in the world. The movies seem to be unwilling to risk even a single moment's happiness - which sounds like the opposite of our complaint about Marvel, but the results are the same. Everything is grim all the time and the world is ending all the time, and so the setbacks that a character faces are just the norm, and nothing really matters.
And at the same time, even as Batman v Superman tried raising the stakes to impossible levels in the titular fight, it brought things crashing down by resolving the conflict in the stupidest way possible. The film tried to redeem itself by the (again, stupid and pointless) heroic sacrifice near the end, except that as is the case with most superhero movies now, it refused to commit to the story, and gave us a scene at the end to let us know that everything is all right, and the status quo is going to be maintained.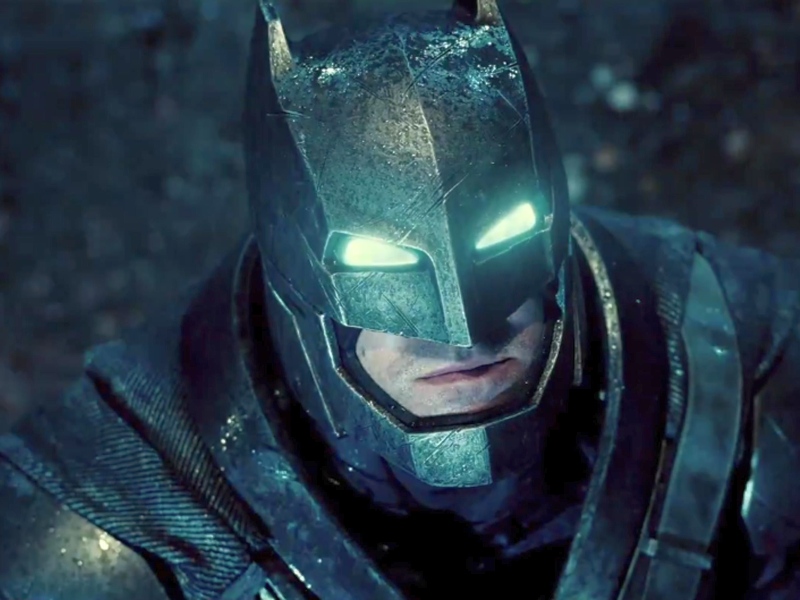 Civil War did the same thing, trying to end on a positive note, with a phone being delivered to Tony Stark from Steve Rogers, and the implicit promise that even though the two are sworn enemies right now, reconciliation is just a phone call away, so that we are back to square one, and all the narrative growth and character development we saw amounts to nothing.
X-Men: First Class, another cheerfully becoloned title, did a great job of bringing the X-Men franchise back to relevance. Its sequel, Days of Future Past, had some missteps but managed to overcome them with a very Marvel Studio's inspired dose of humour and style. The third film in the series, Apocalypse, tries very hard to revisit the high points of the previous two - oh look here's Quicksilver in a hilarious sequence set to yet another classic number, oh look, Magneto has suffered and is slicing up people again, oh look, Mystique has an inexplicably large part again because Jennifer Lawrence is huge right now - and once again, minimises the stakes.
Yet again, the issue on the table is the end of the world, but we all know that's never going to happen. The only person who actually loses anything is Cyclops, and that's glossed over so quickly that you might think that Havok was a really terrible brother. It's getting boring and predictable, like watching a movie with Hugh Grant in it. Yes, that sort of thing was fun once, but can we please see some actual growth?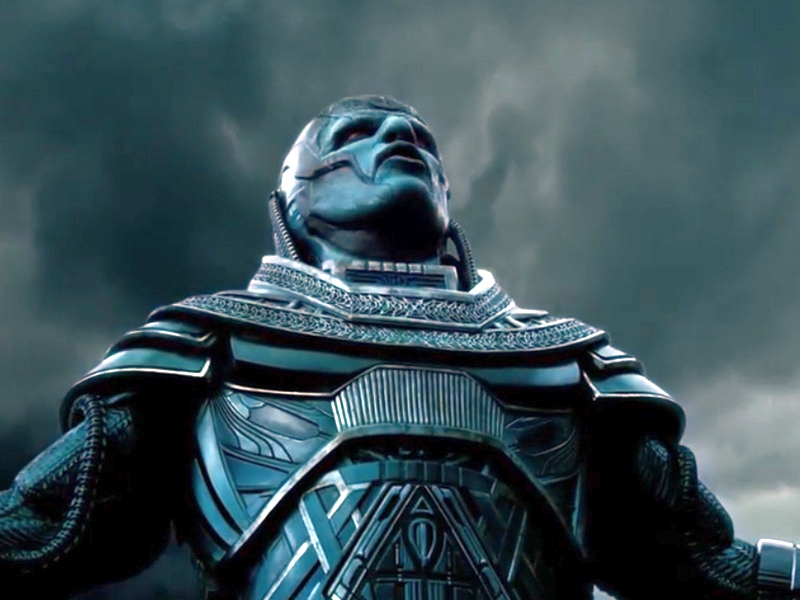 Except of course, we can't. These movies are plotted out to come at you at a brutal pace - you're just about given enough time to watch the last one before the next movie releases - from multiple major movie studios, leaving you with no time to actually process what happened in any movie or care about the characters. Let's admit it - we remember Robert Downey Jr., not Iron Man.
So you've got a flood of movies coming at you, where characters who aren't really memorable are trying to hold your attention in the total of ten minutes of screen time they get because there are some dozen leads in each movie now. Except for Batman v Superman, but that movie didn't have a single protagonist so it's not really a good example. And at the same time, the status quo can't be challenged either because every studio seems to have a long term vision for the characters, which means that we'll never get to see them grow, or to risk anyone important dying. War Machine can take a beating, but he can't die. And Batman definitely doesn't get to kill Superman.
Each movie is turning into another volume in a comic book, with a built in reset button to make sure that the fans who like what is being made are given exactly what they want - and nothing more. At some point, this audience is going to get bored, and the state of the comic book industry should tell you why the movie studios had better try and think of something new, fast.