The official Android version of the popular iOS imaging app Instagram has been released in the Google Play store. As expected, it brings majority of the iOS app features to its Android counterpart and more are expected to be rolled out in the coming weeks. The official Instagram Android app can now be downloaded to any Android smartphone running on Android 2.2 or above from the
Play store
.
The Android app release finally puts an end to a long wait by the Android users. For those of you not familiar with Instagram, it is basically a way to share your images to your friends and peers, Instagram also allows you to edit the images and apply several of the available filters to transform the image look and feel.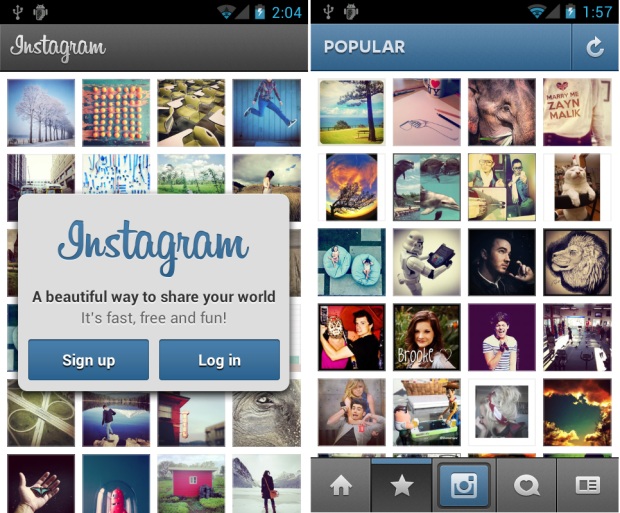 According to the company, it wanted to translate the exact iOS Instagram experience to its Android app thus the latter does not have any exclusive features, but contains most of existing ones. There are still a few features that have not been included in this first version of the app but will be added in the future upgrades.
Instagram was originally released on Apple's iOS in October 2012 and has been hugely popular. It currently boasts over 30 million registered users.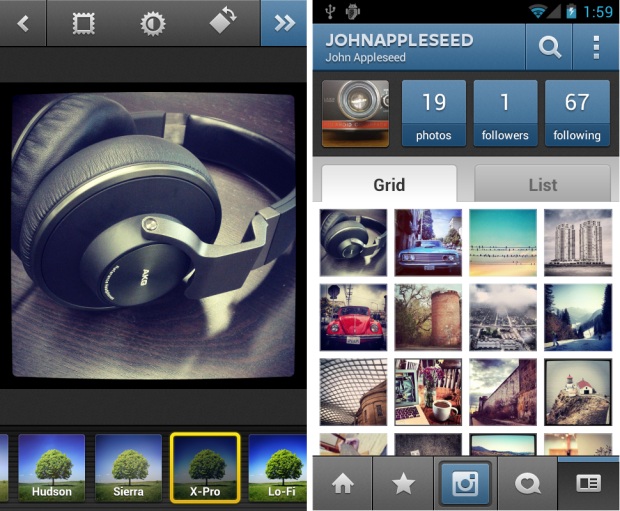 For the latest tech news and reviews, follow Gadgets 360 on Twitter, Facebook, and Google News. For the latest videos on gadgets and tech, subscribe to our YouTube channel.