This week there are some interesting app updates and releases from some big name developers. If you game on iOS or Android or just want things that help you improve your productivity on both platforms, this list has you covered. Here are the picks.
Hub Keyboard
If you use and rely on Microsoft services like OneDrive and Office 365, Hub Keyboard will be the most useful keyboard for you ever. Hub Keyboard has native integration with Microsoft services and detects when you type a filename that is found in OneDrive to let you quickly share the document without switching apps. Hub Keyboard is a Microsoft Garage project and is available on iOS and Android.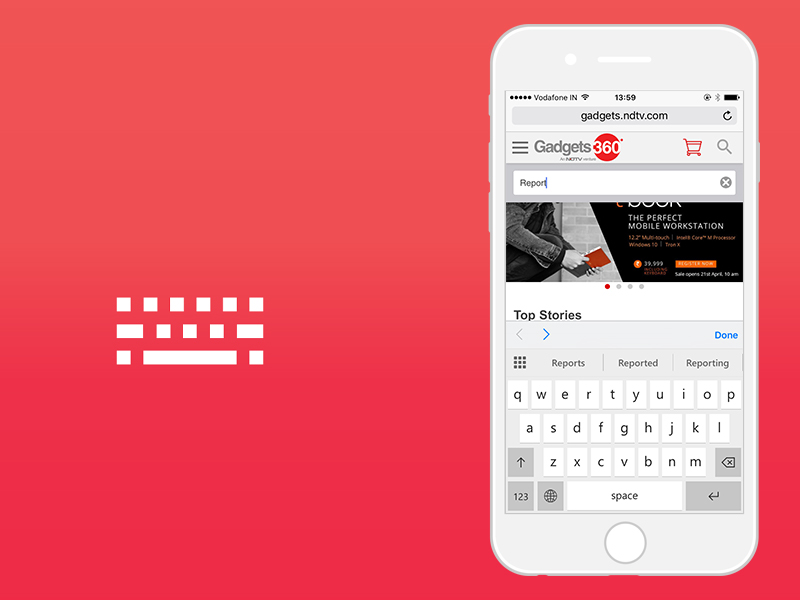 Download Hub Keyboard for iOS | Hub Keyboard for Android Free
Recurrence
Recurrence is a nice looking and useful notification reminder app for your Android device. It lets you repeat reminders and snooze them along with customising notifications with colours and icons. While it isn't as powerful as Due for iOS, it is a nice stop gap app that serves a similar purpose with powerful shortcuts. I like the Material look as well.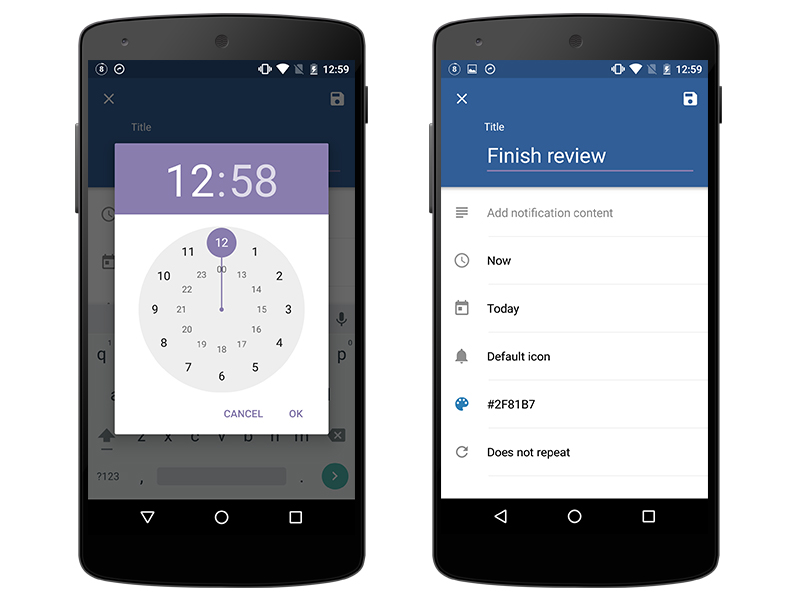 Download Recurrence for Android Free
Materialize
Speaking of Material apps, Materialize lets you fix what some third -arty developers won't do with their app icons. Do you enjoy having all your homescreen app icons fit well together? Materialize can brute force a particular app icon into Material Design through various sliders and tweaks. While it isn't perfect, it is a lot easier than looking for a particular icon replacement instead of downloading icon packs that are all usually inconsistent.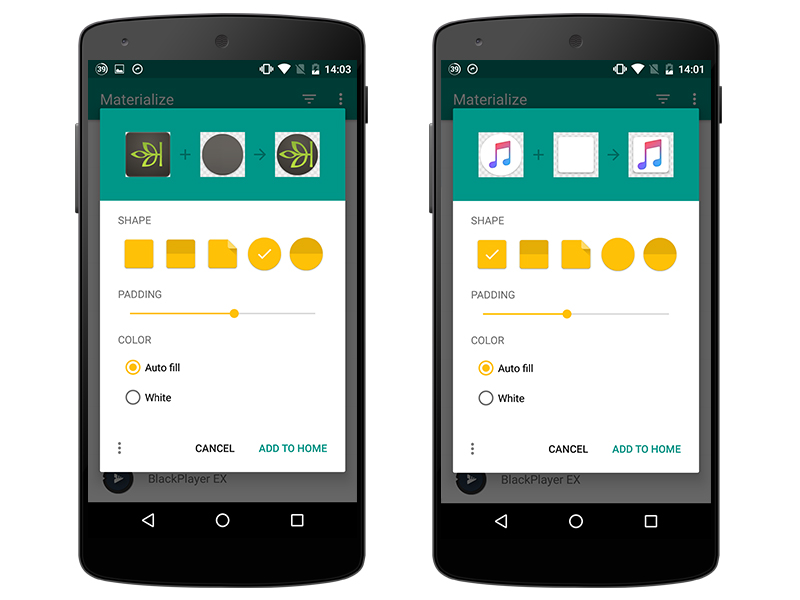 Download Materialize for Android Free
Chameleon Run
Endless runners are very popular even today but most don't do anything interesting to stand out. This is where Chameleon Run comes into the picture. It has fast paced gameplay with a great abstract style and you need to switch colours based on the floor below you as you jump across. It looks great and plays better.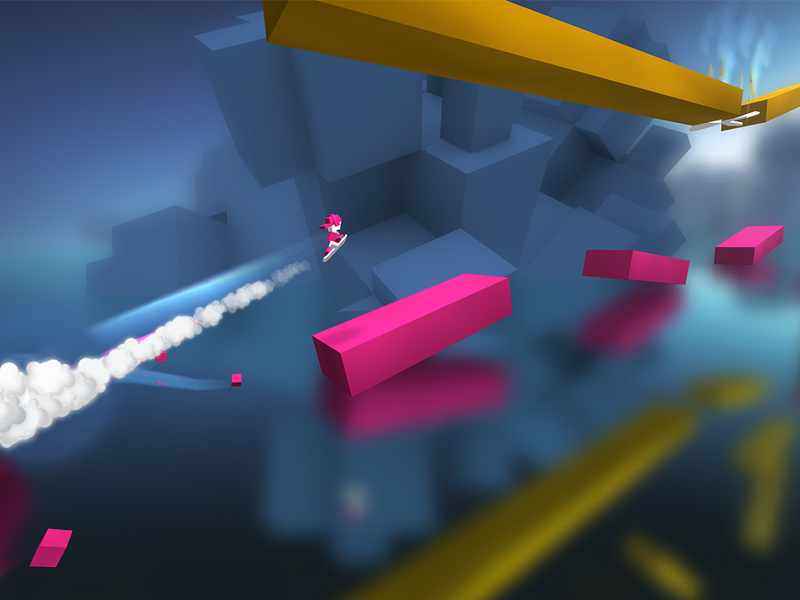 Download Chameleon Run for iOS Rs. 120 | Chameleon Run for Android Rs. 132
Dream Machine: The Game
Monument Valley changed how most people viewed mobile games with its breathtaking visuals and level design. Loads have tried to ape that formula and mostly failed. Dream Machine: The Game by GameDigits was clearly inspired by it but it manages to play well. Your aim is to escape a factory by working with machinery, illusions, and battles. There are even boss battles. This game has no in app purchases and is a premium game.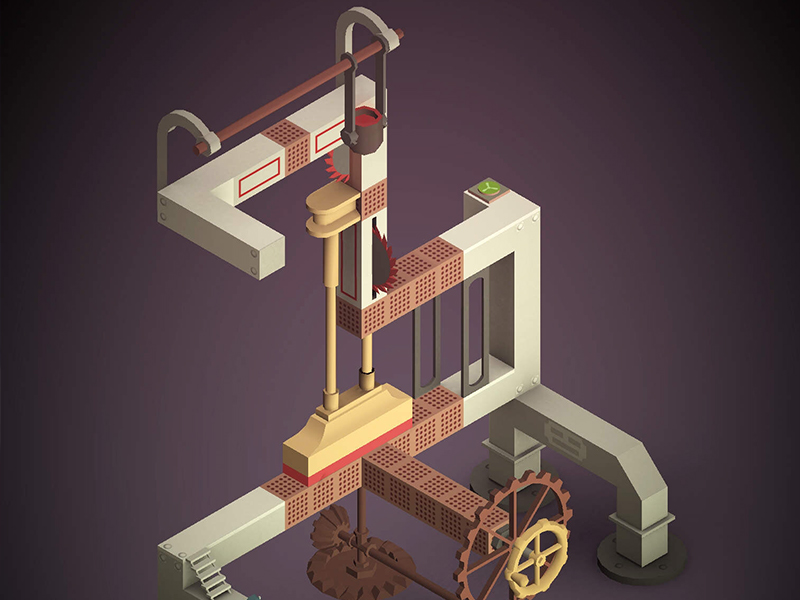 Download Dream Machine: The Game for iOS Rs. 60 | Dream Machine: The Game for Android Rs. 77
Cinematics: The Movie Guide
While many still use the official IMDB app for their movie guide, there are interesting alternatives available on both iOS and Android. Cinematics for Android is powered by TMDb and it aims to be your ultimate movie guide. It has Rotten Tomatoes and IMDb ratings and reviews integrated and looks really nice.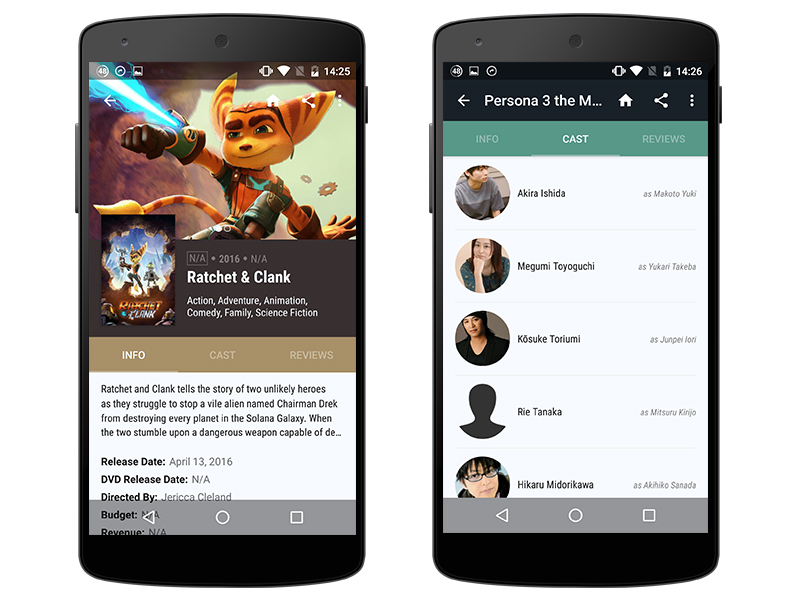 Download Cinematics: The Movie Guide for Android Free
Screens VNC 4
Screens VNC is the de-facto VNC client to access your computer remotely on iOS. This week it was updated to Version 4.0 that brought some really nice improvements and many new features. Notable features include Curtain Mode that blocks the screen on your remote Mac so no one can see what you're accessing and split view on newer iPads. The UI has been improved and for people with multiple computers, there's proper group management.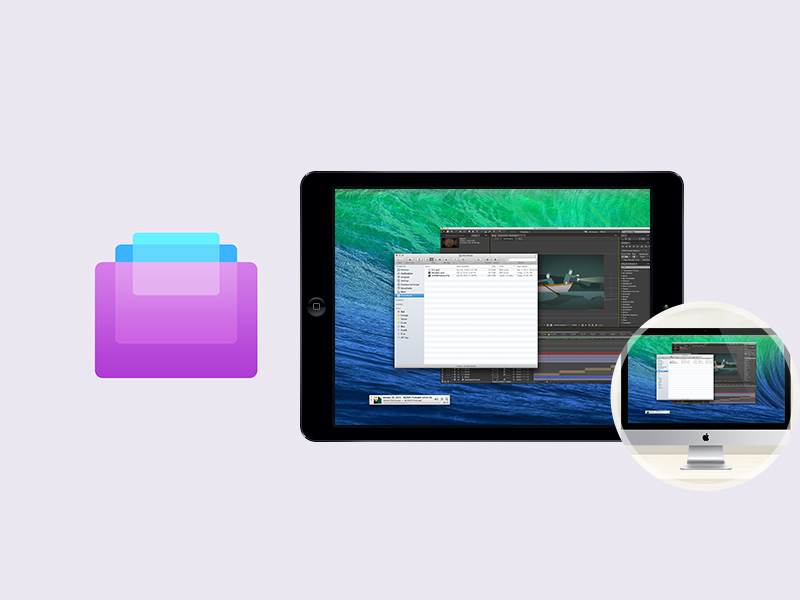 Download Screens VNC for iOS Rs. 1,200
Pixomatic
There are loads of photo apps for iOS and Qube's Pixomatic aims to be your all in one experience. Pixomatic's main selling point is the ease in which you can switch backgrounds for an image quickly. The interface is very simple and intuitive and it even supports Apple's Metal API for faster image processing. If you've wanted something that isn't hard to work with, Pixomatic is an app you should try out.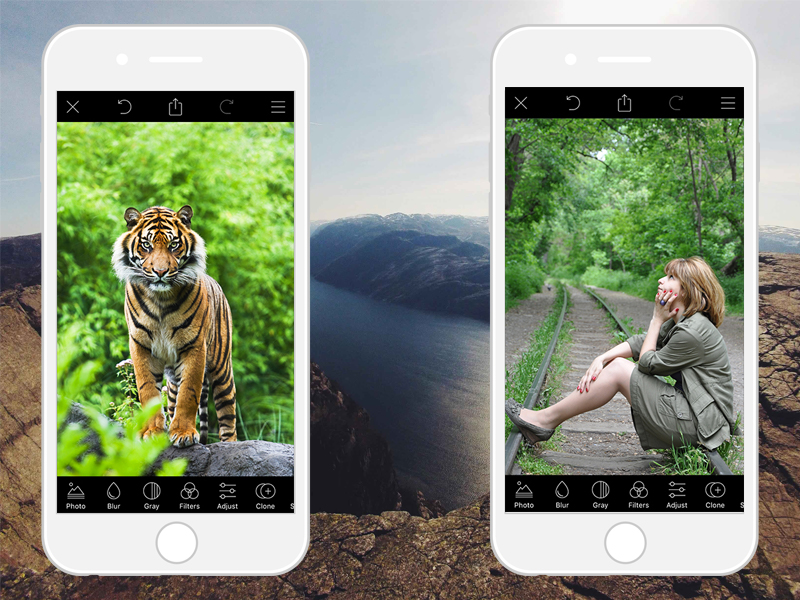 Download Pixomatic for iOS Rs. 190
Serist
I love using new apps that help track TV shows and Serist is the latest one I used on iPhone. I love the elegant dark theme with red highlights. Serist has built in Trakt sync as well and will even send you email notifications if you want for shows.
Download Serist for iPhone Rs. 150
Airmail 1.1
Airmail only recently made its way from OS X to iOS and has been updated to version 1.1 with a boatload of new features. Airmail on iOS now natively supports the iPad and modern iPad specific features like split view and drawing with Apple Pencil. The external keyboard support has been improved and you can now lock the app behind Touch ID. Airmail is a great email app for iOS and if you've been looking for something new, give it a shot.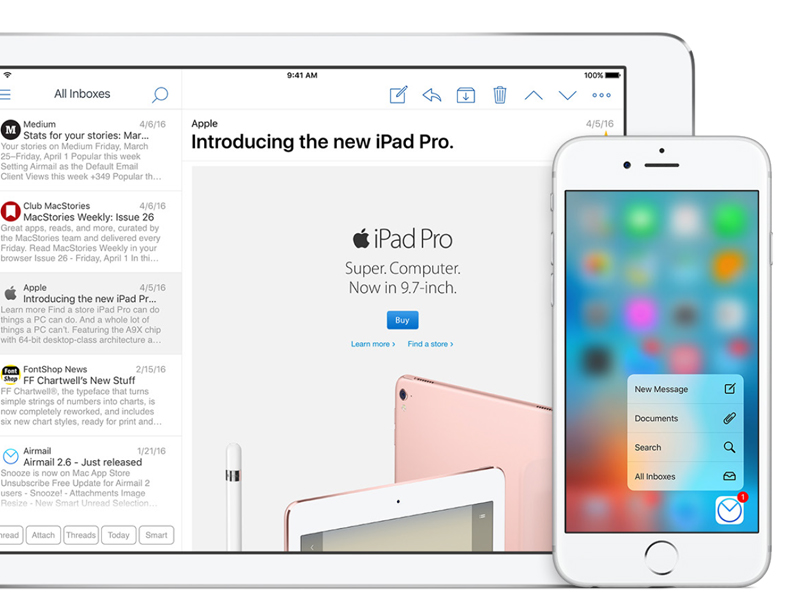 Download Airmail for iOS Rs. 300